Trusted by some of the world's top companies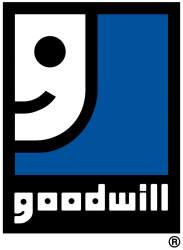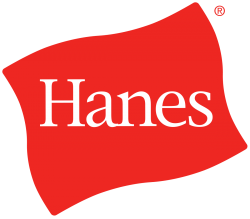 Nationwide Sales, Service, Parts & Support New & Used
Recycling Balers & Waste Compactors
RecyclingBalers.Com Is Built For Customers! For Some People, Baler & Compactor Research Is A Task In Itself. You Have To Google & Google & Google Just To Find A Tiny Bit Of Information. Just Finding A Local Dealer Who Can Help, Can Be A Time Consuming Task. With RecyclingBalers.Com As Your Trusted Advisor - We Have Everything You Need To Find Your Next Vertical Baler, Horizontal Baler, Single Ram Auto-Tie Baler, Two Ram Baler, Stationary Compactors, Self-Contained Compactors & More!
RecyclingBalers.Com Offers Quick Side-By-Side Comparison To Evaluate Baler & Compactor Specifications. We Also Offer Expert Reviews, Repair Assistance. RecyclingBalers.Com Also Connects Customers To Waste Equipment Dealers In Local Areas For New & Used Industrial Balers, Compactors, Conveyors, Shredders & More.
No Matter Where You Are In The Buying Cycle, We Can Provide You With A Simple, Easy, Efficient Waste Equipment Shopping Experience.
Review Data On The Most Popular Cardboard Baler & Waste Compactor Products & Manufacturers Including American Baler, Harris Baler, Bace Balers, Balemaster, Bollegraf, Cram-A-Lot (JV Manufacturing), Excel Manufacturing, G-Baler (Godswill), Harmony Enterprises, International Baler Corp, International Press & Shear (IPS), Marathon, Maren Engineering, Max-Pak, PTR, Sebright Products, Komar, Wastequip, Bramidian, Orwak, Machinex and more!

Material Selection Tool To Help Guide You With Choosing The Best Baler For Your Application. Current Materials To Include Are Cardboard, Plastics (PET, HDPE, Film) OCC, ONP, E-Waste, Shredded Paper, Scrap Metal (Ferrous & Non-Ferrous), Foam, ABS Plastics, Plastic Film, Carpet & Padding, Textiles, Tissue Paper, Wood Chips, Copper Wire & More!