Used Equipment
Used HRB-1-C Two Ram Auto-Tie Horizontal Baler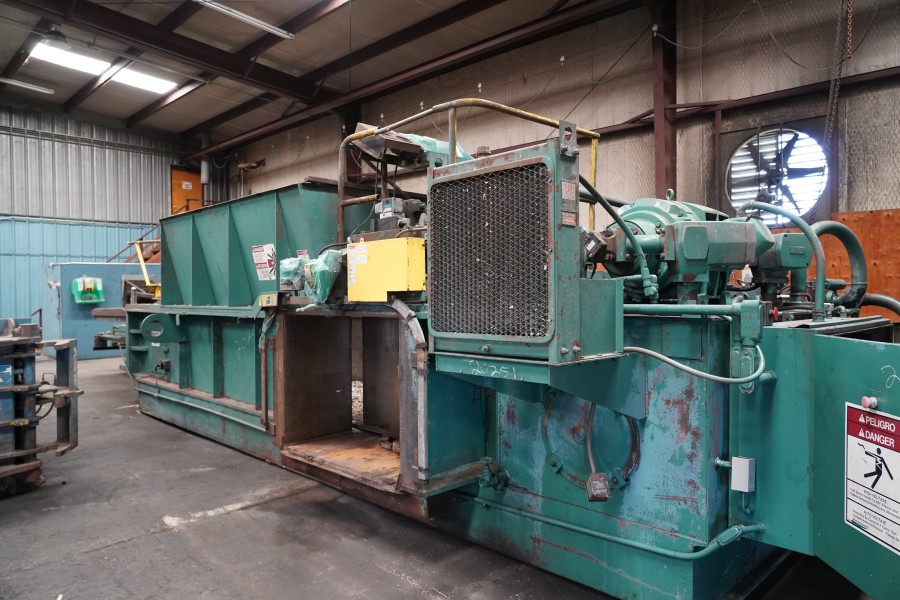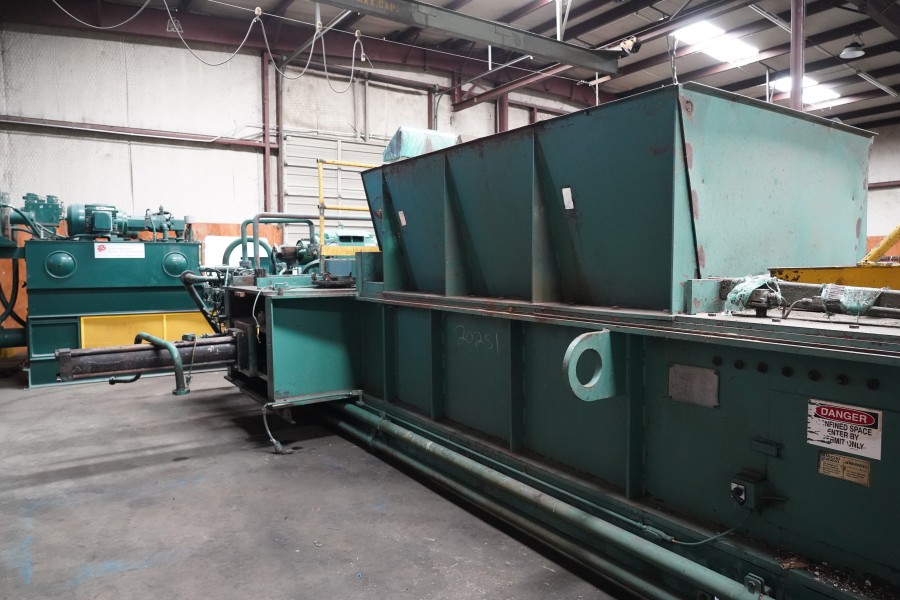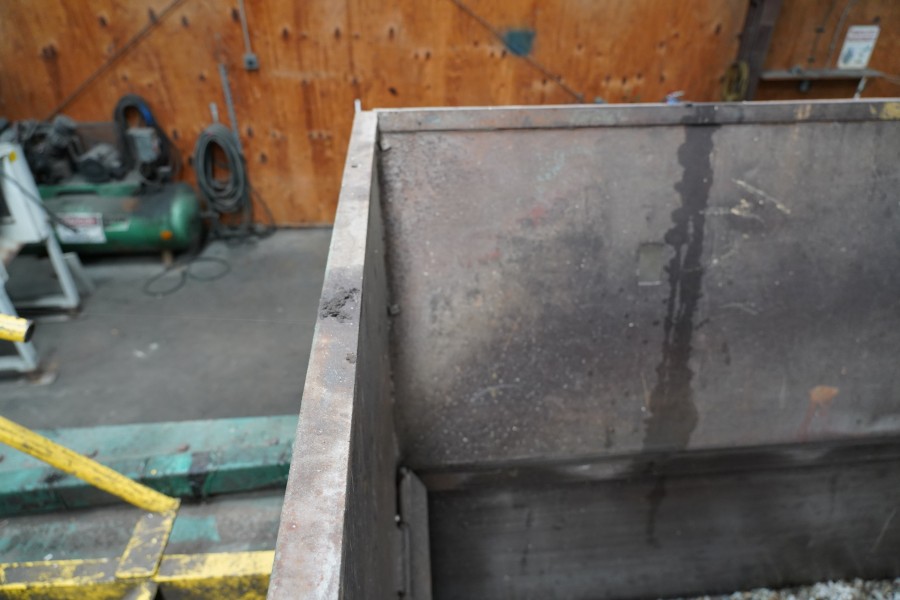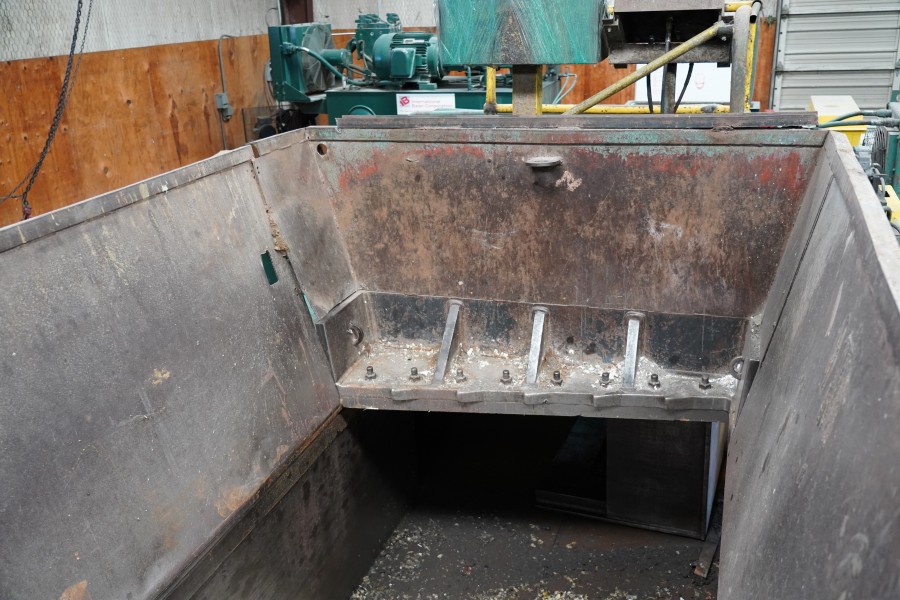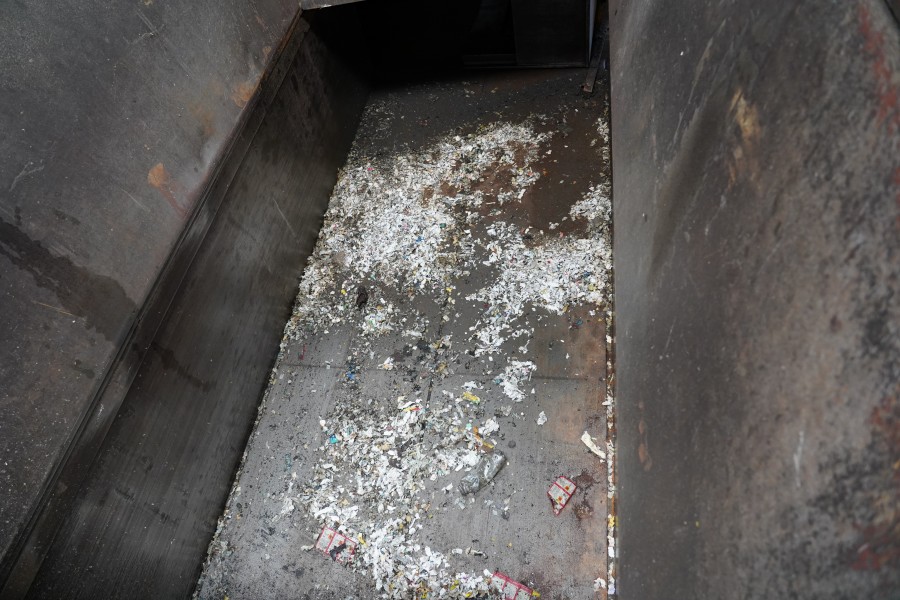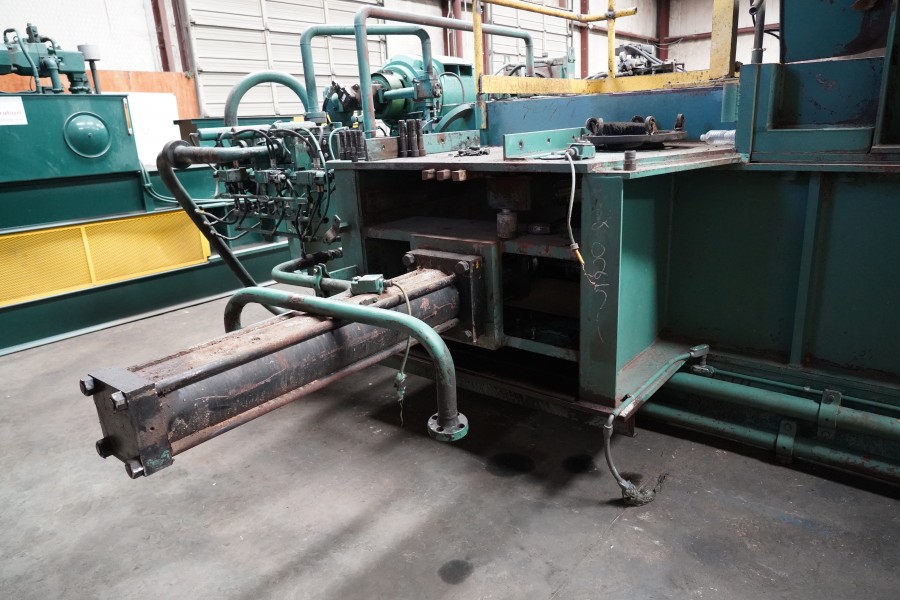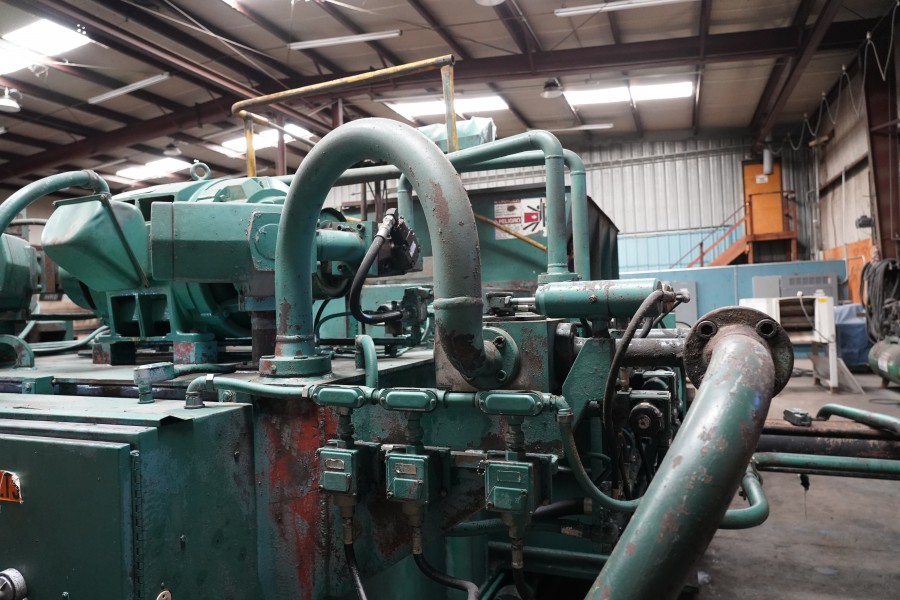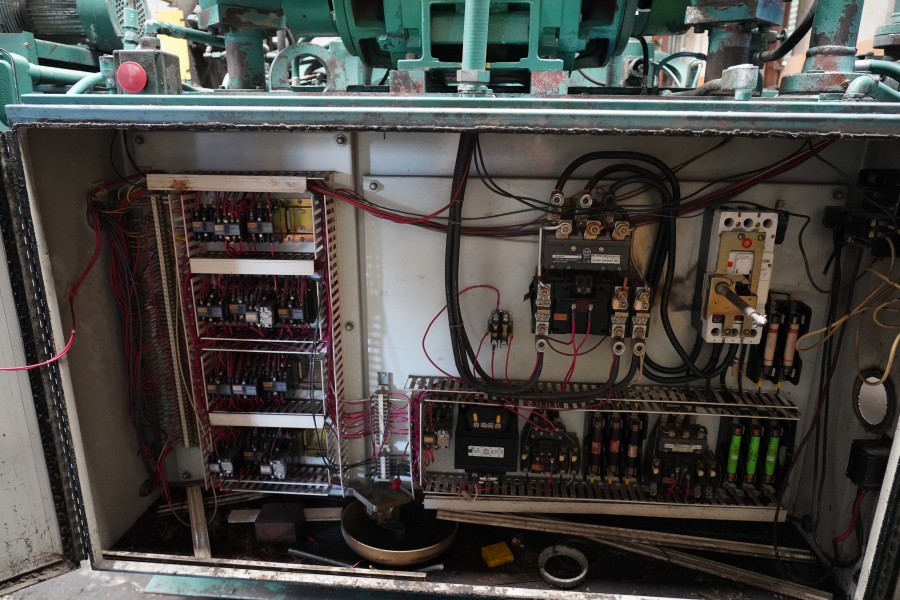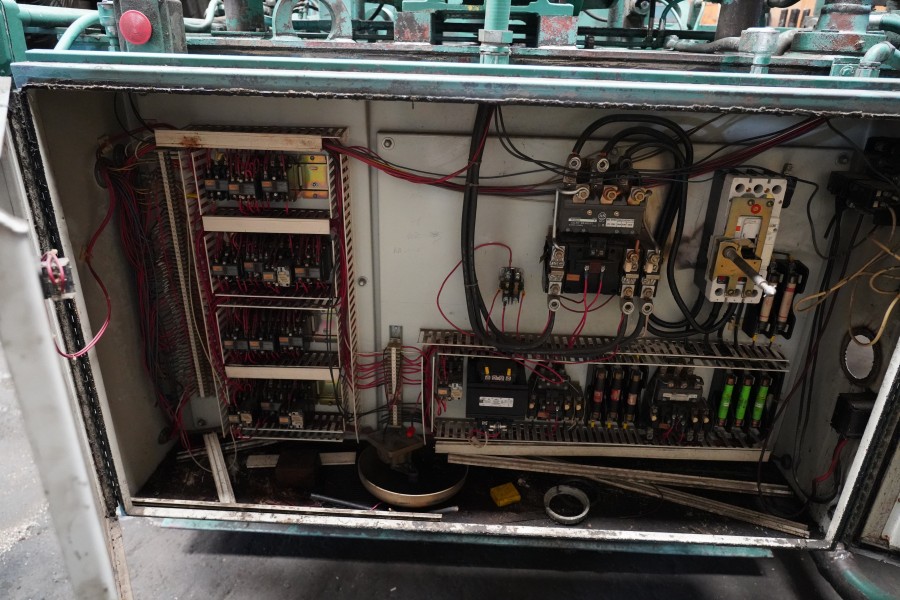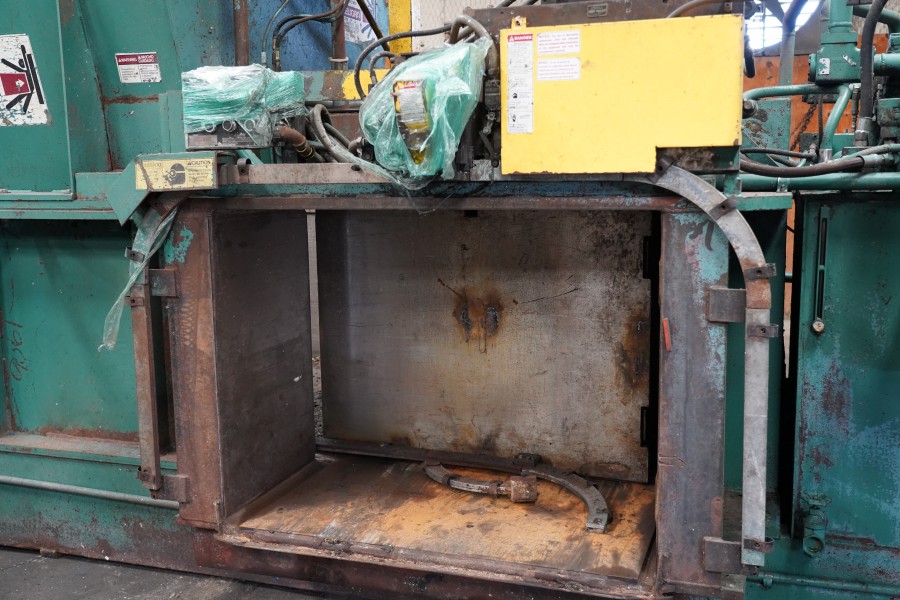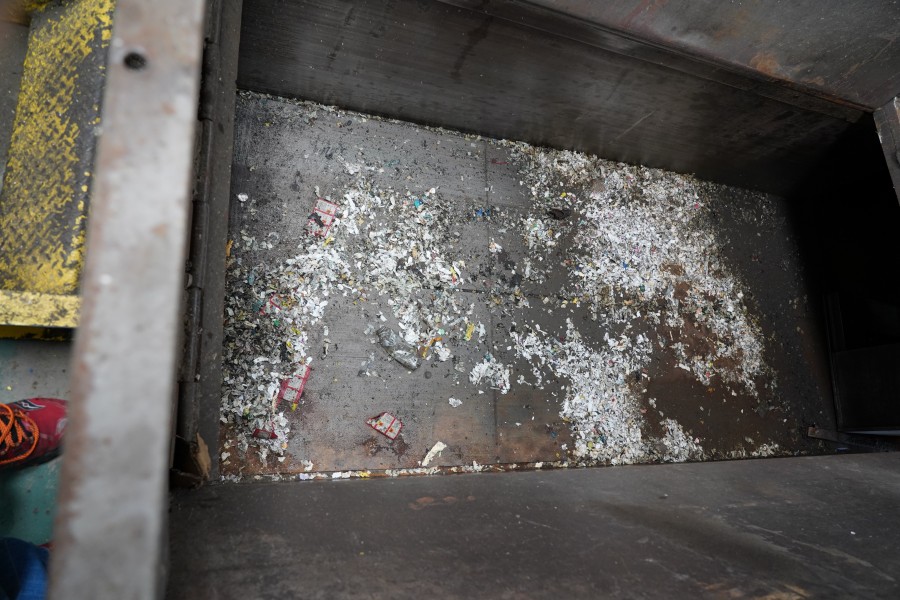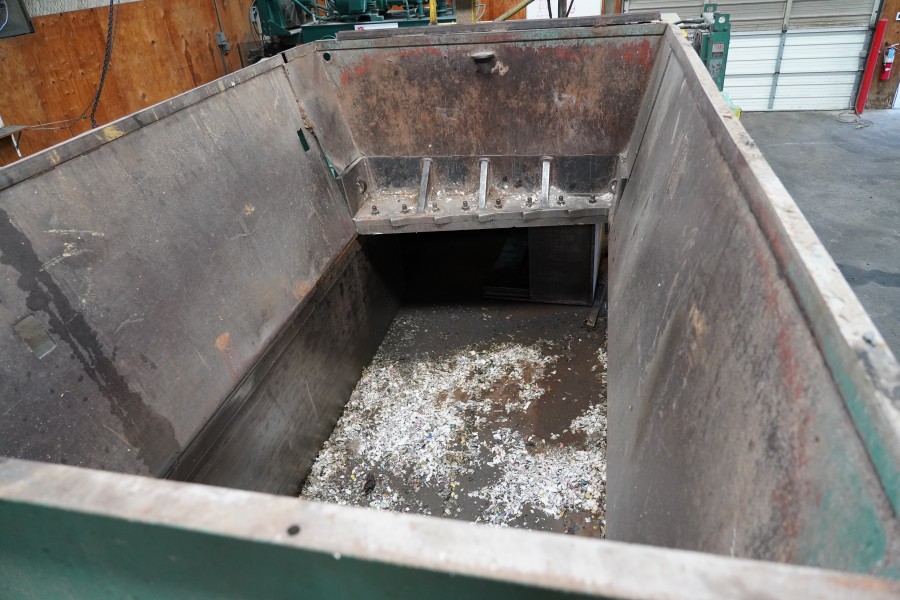 Equipment Description
Main Ram 12"
Eject Ram 8"
100HP Motor
Press box 60" x 36" x 185"
Charge Box 60" x 111"
Bale Size 52" x 37" x 60"
Operating specs are per manufacturer's documentation for a new baler and are for informational purposes only. Current operating condition should be verified by buyer before purchase.
Equipment sold As-Is, FOB TX
Ask us about specials on reconditioning with used baler purchase!
Equipment Specifications
Condition
As Is (Contact Dealer)
Manual / Auto Tie
Auto Tie
Motor Horsepower
76-150 HP
Feed Opening Length
85" and Above Inches
Feed Opening Width
43" – 60" Inches
Dealer Internal Equipment ID
20251
Single or Dual Cylinders (Bore Sizes)
Contact A Recycling Balers Preferred Dealer