Used Equipment
Used Harris Centurion 200 HP Two Ram Auto-Tie Horizontal Baler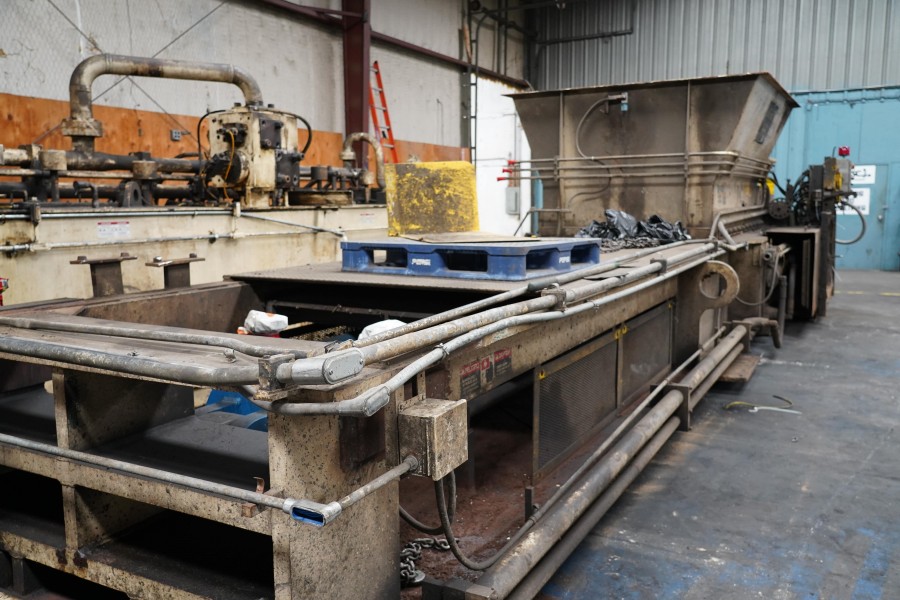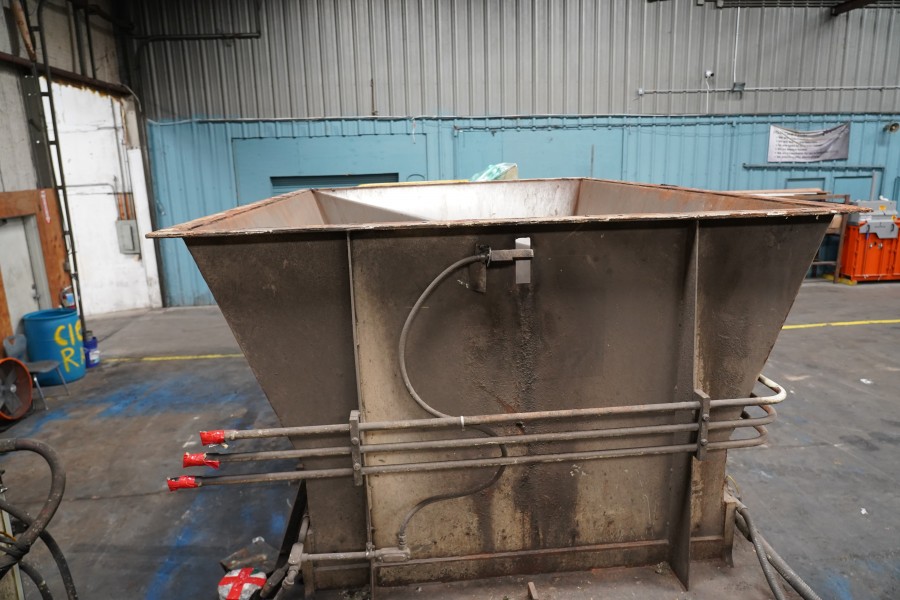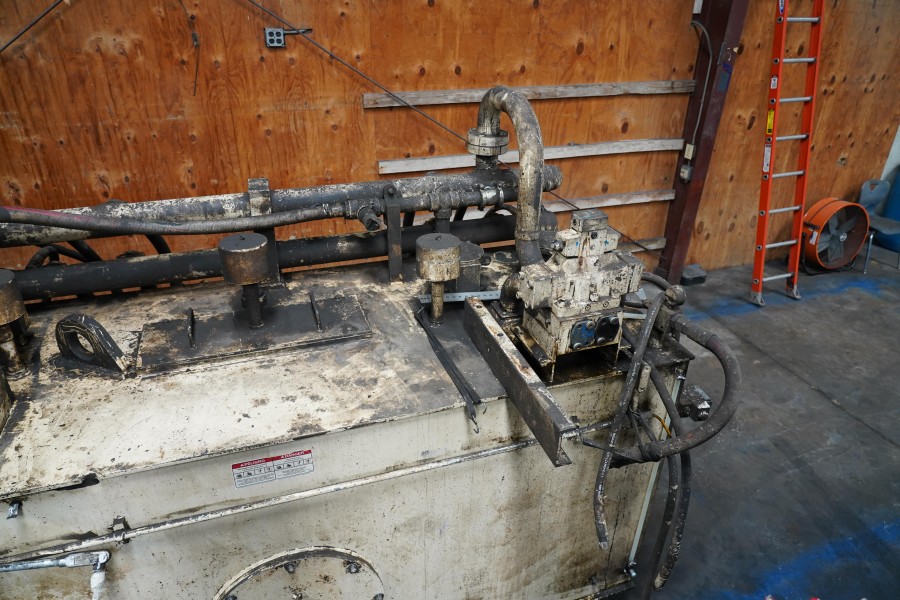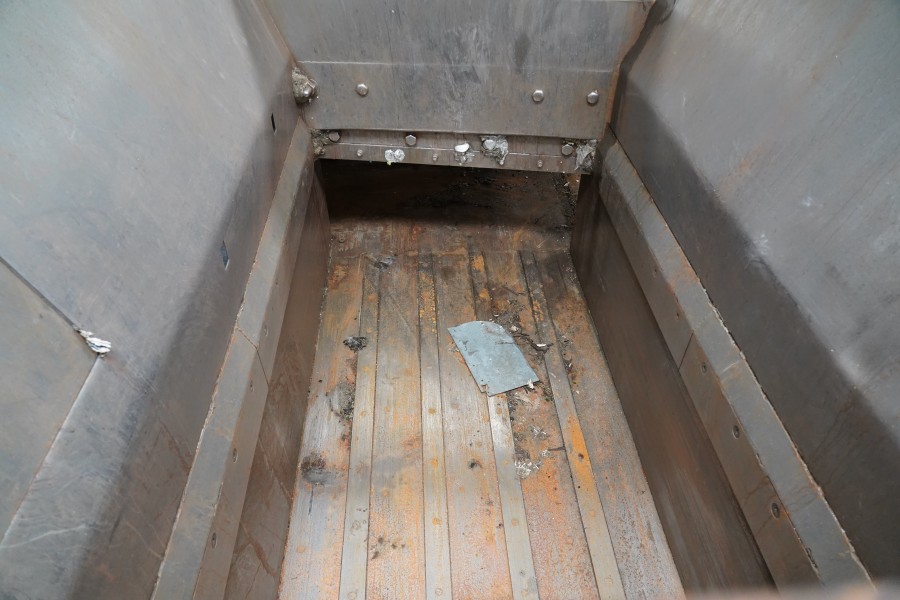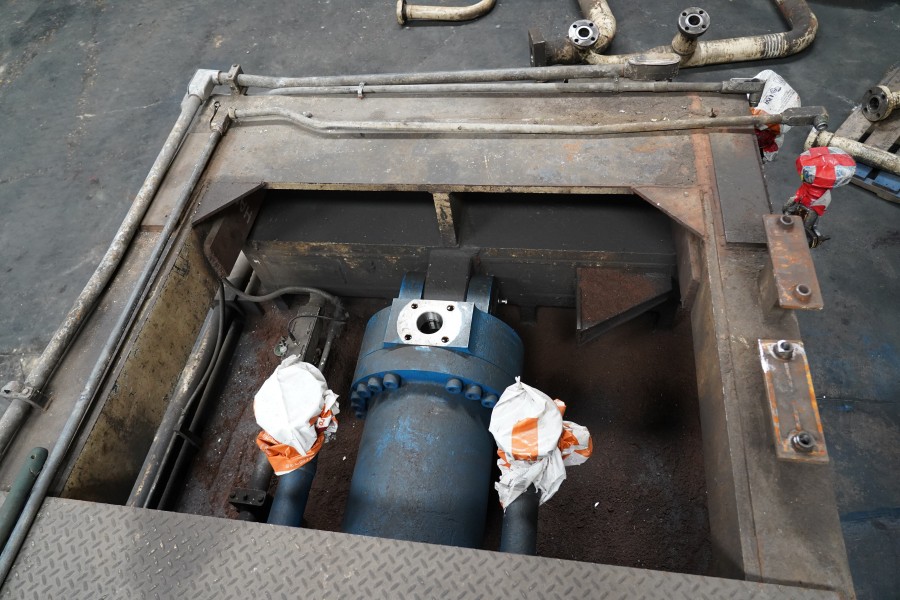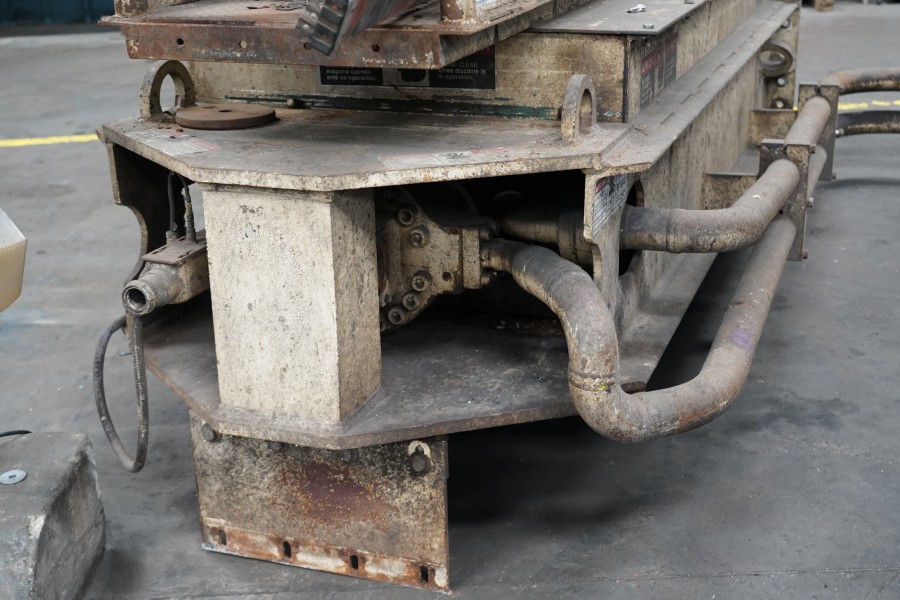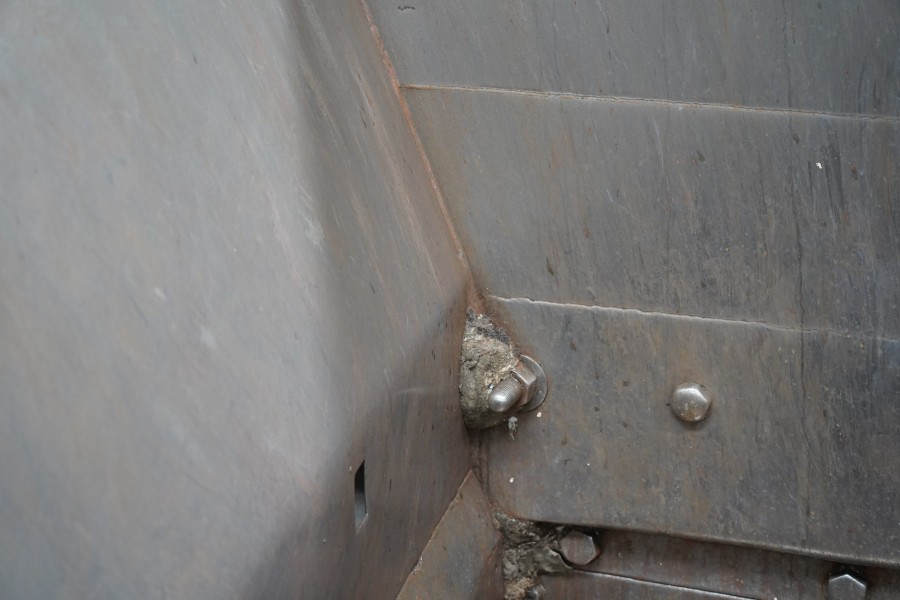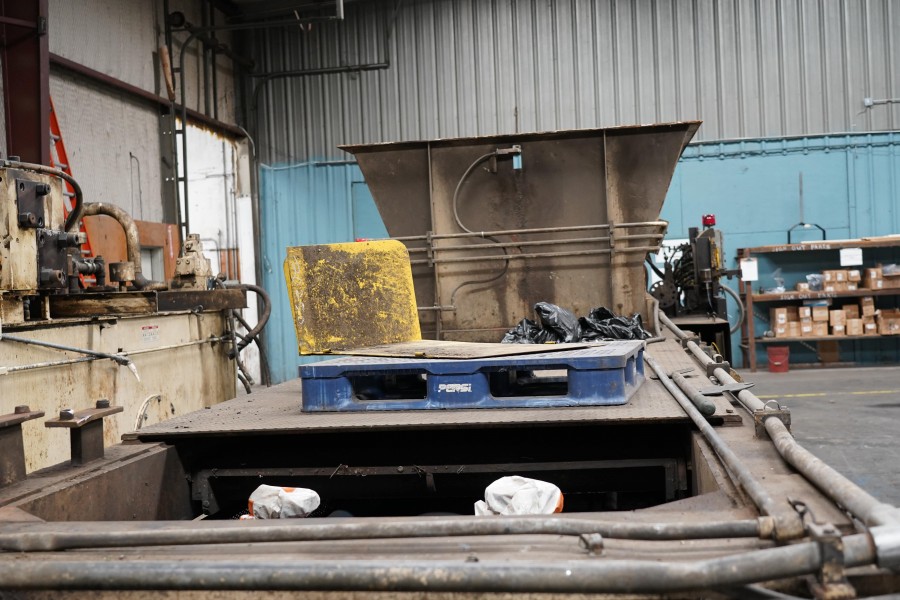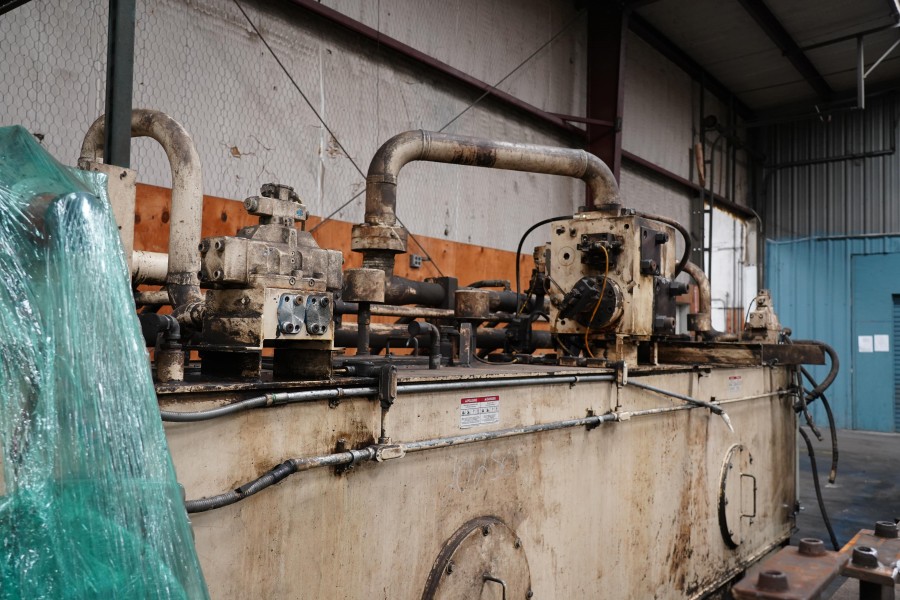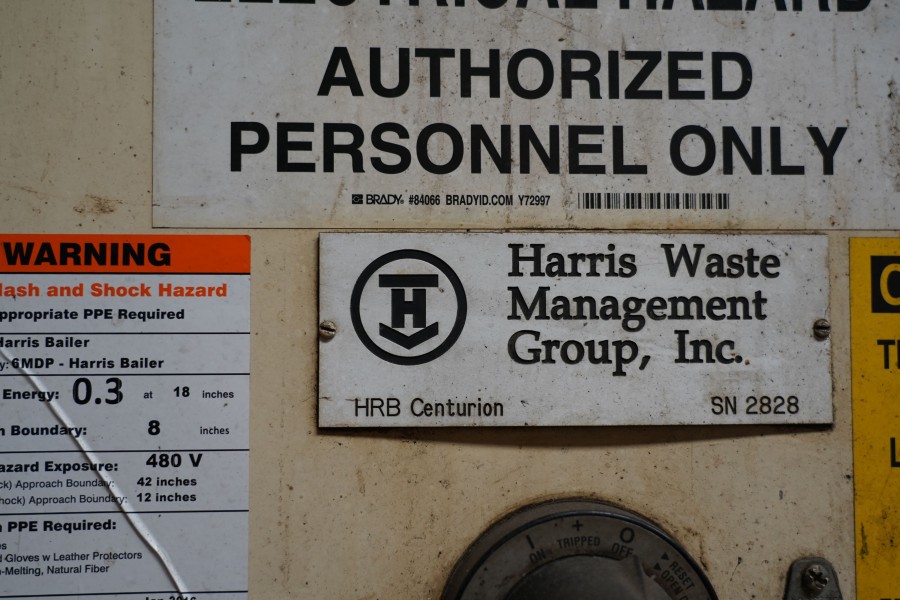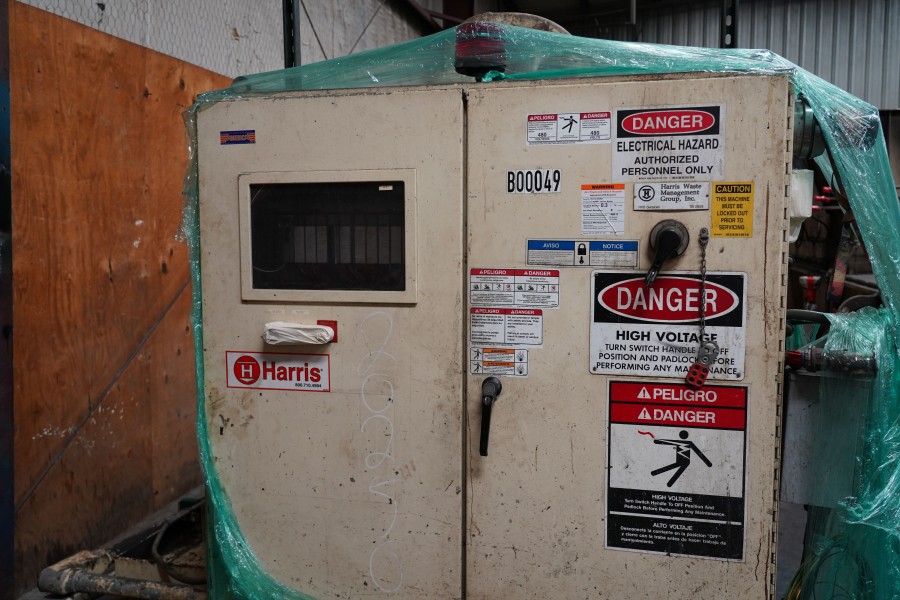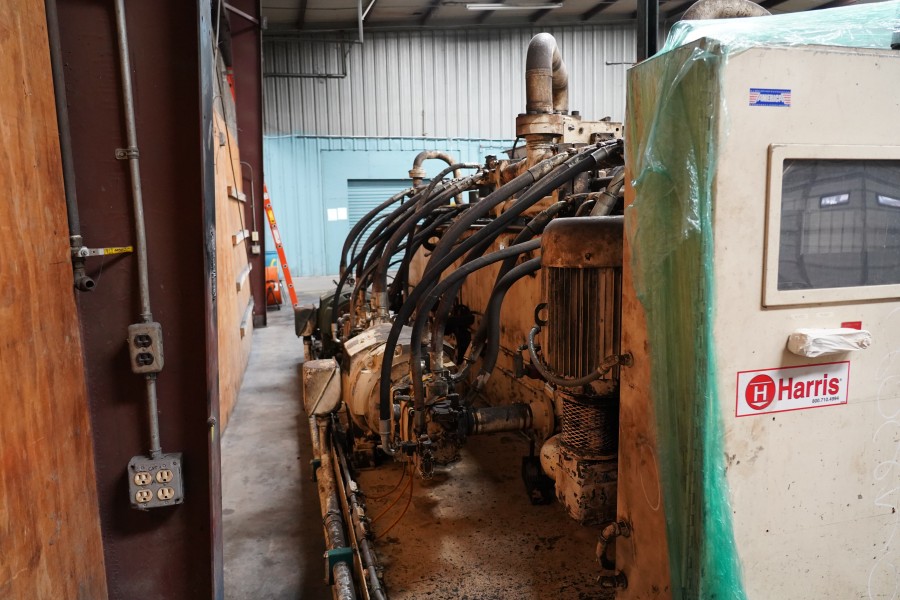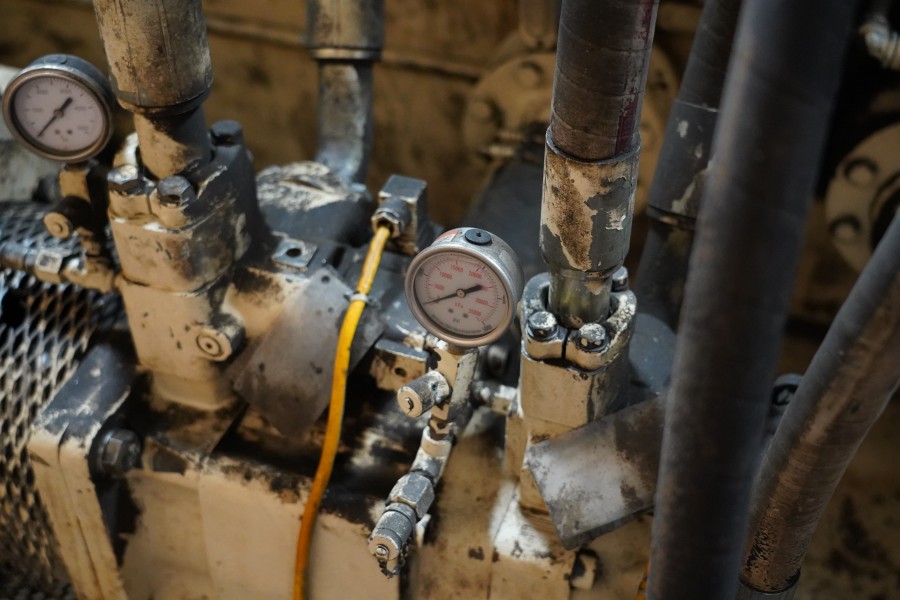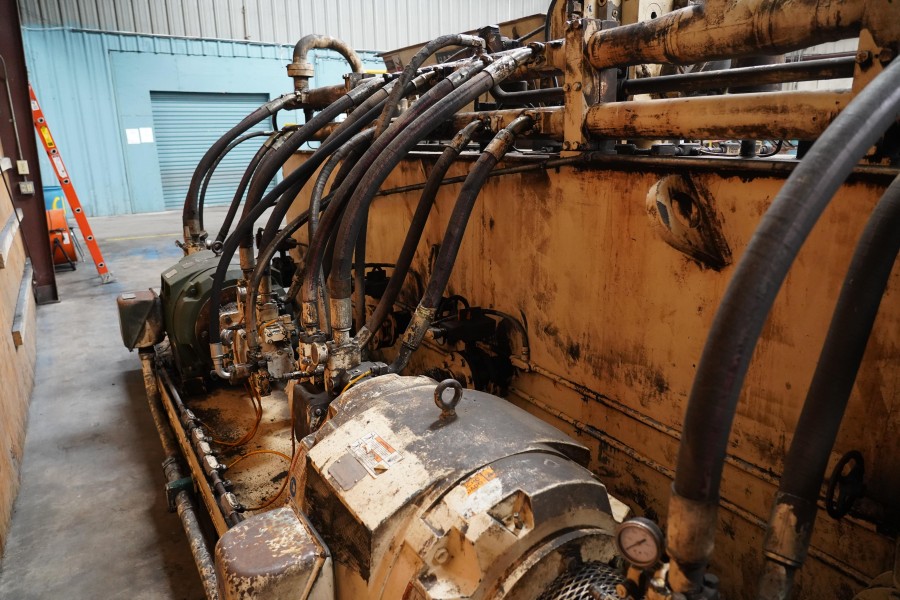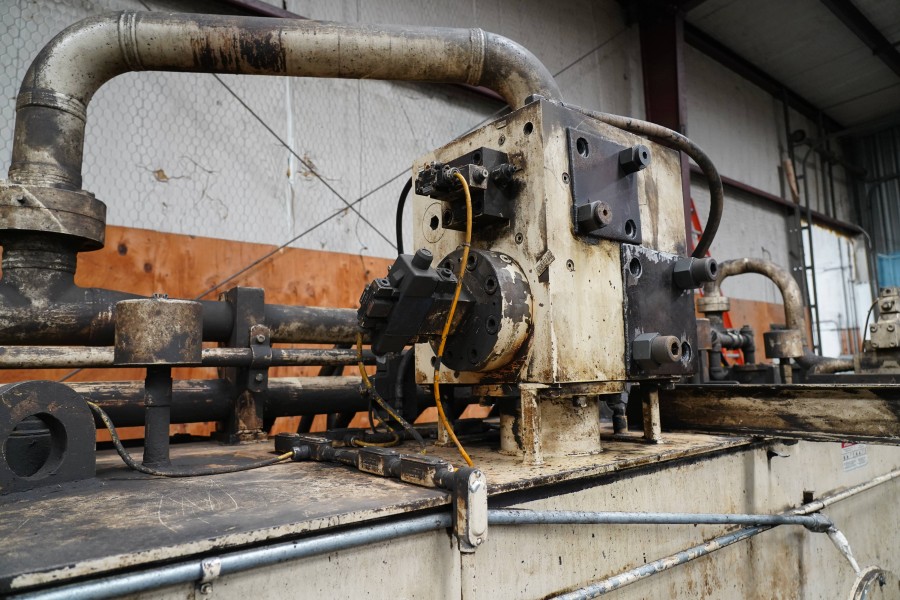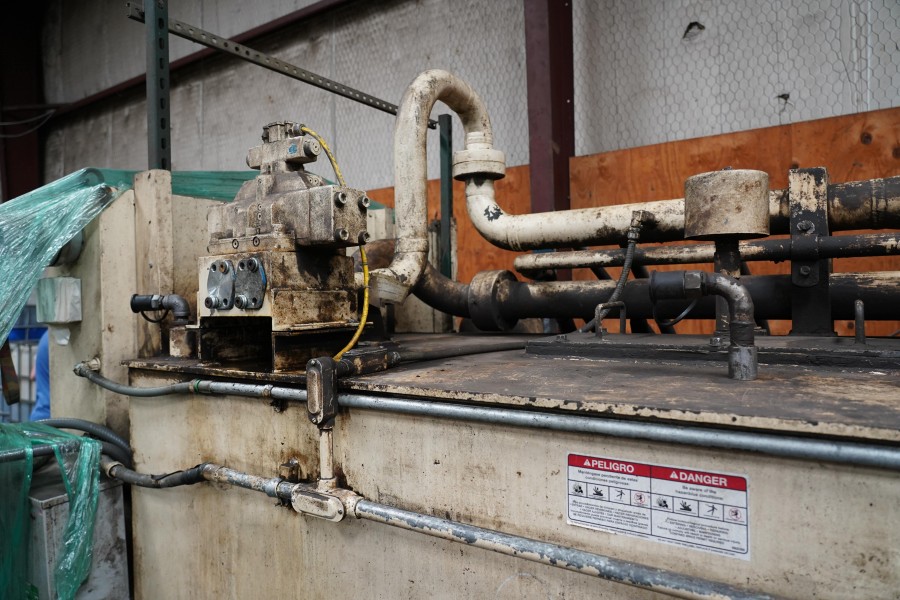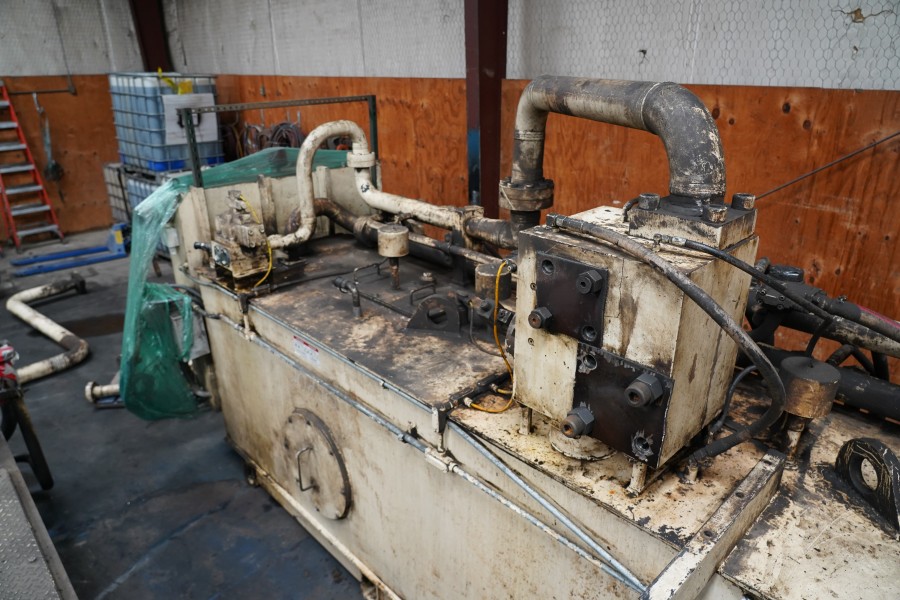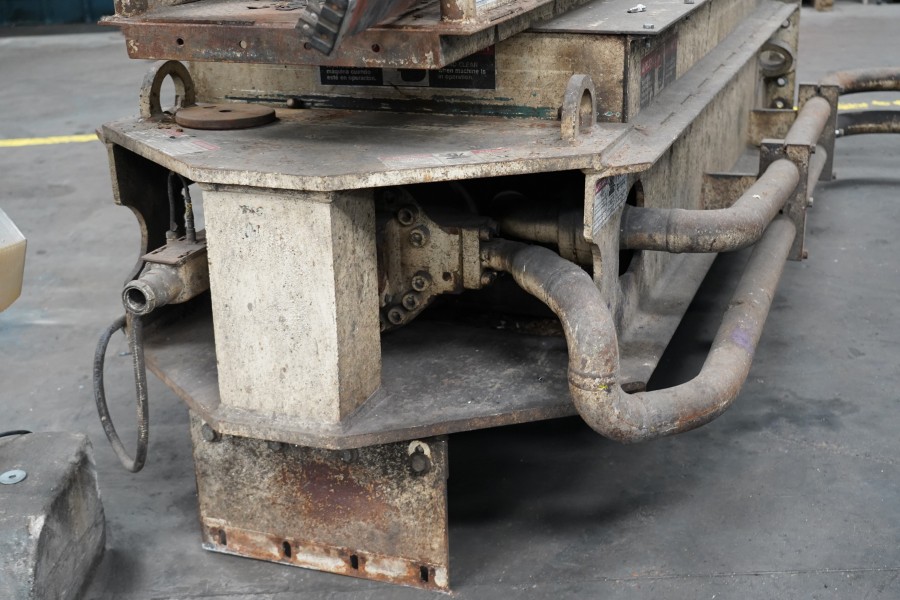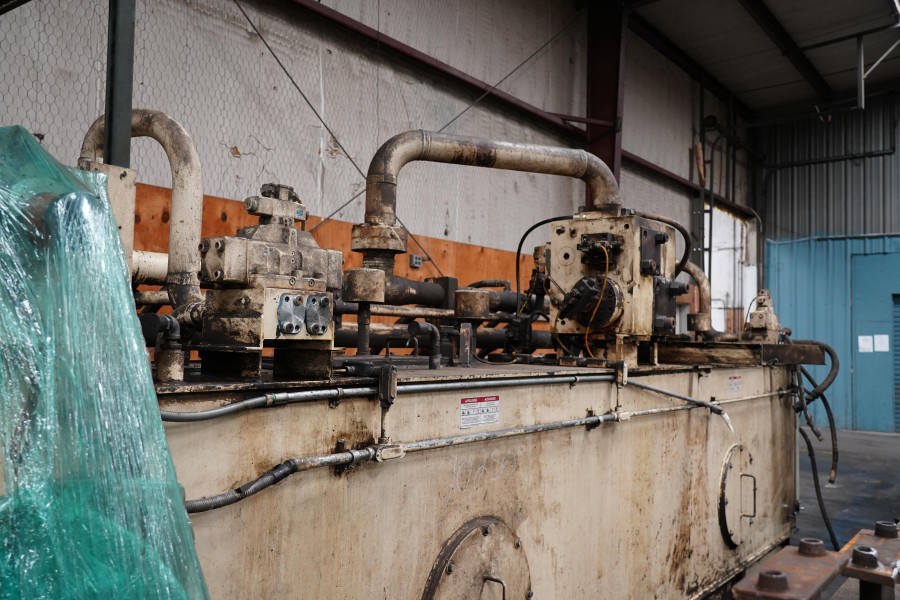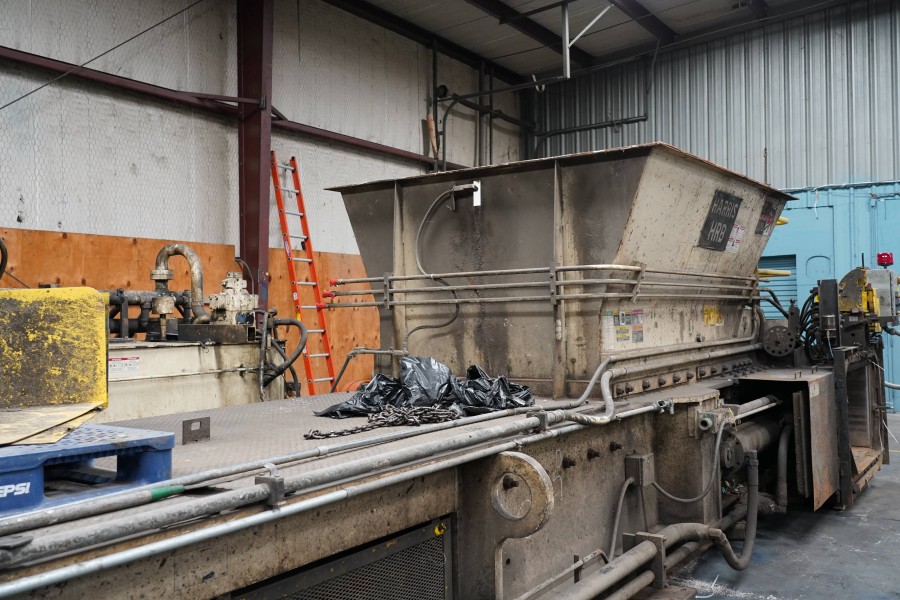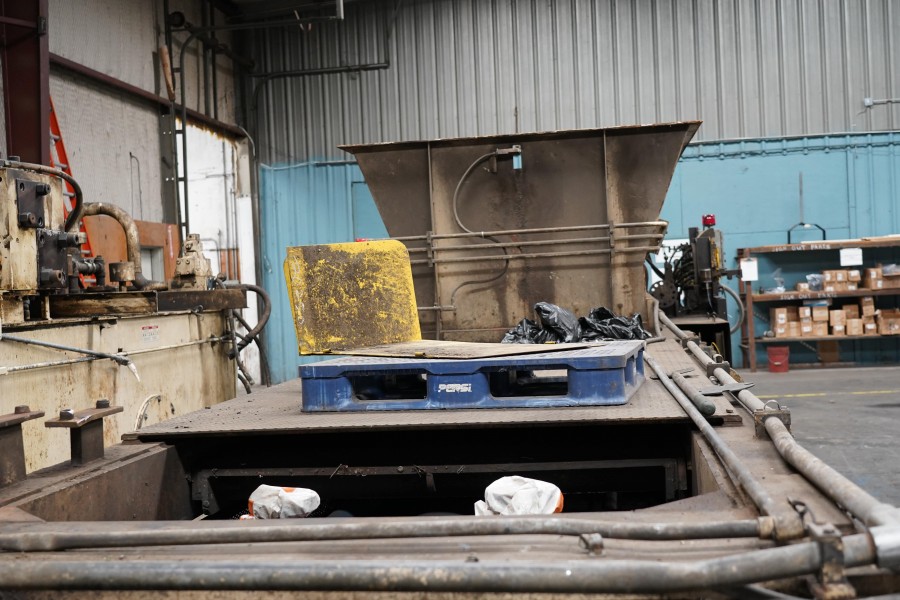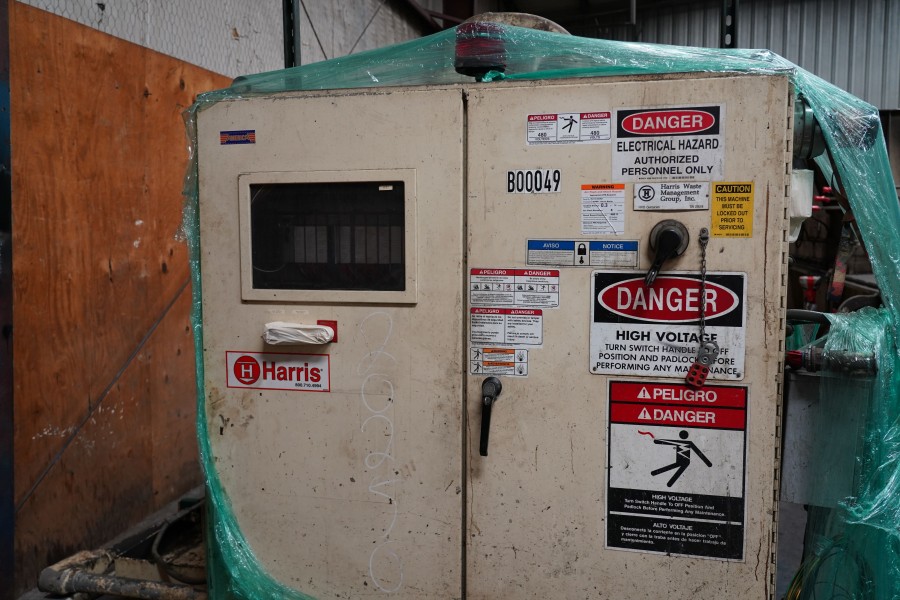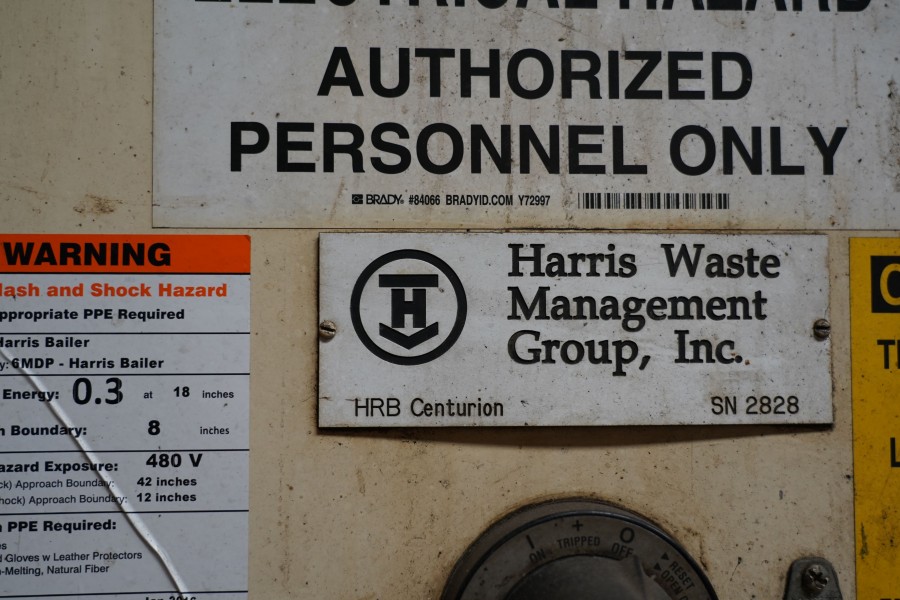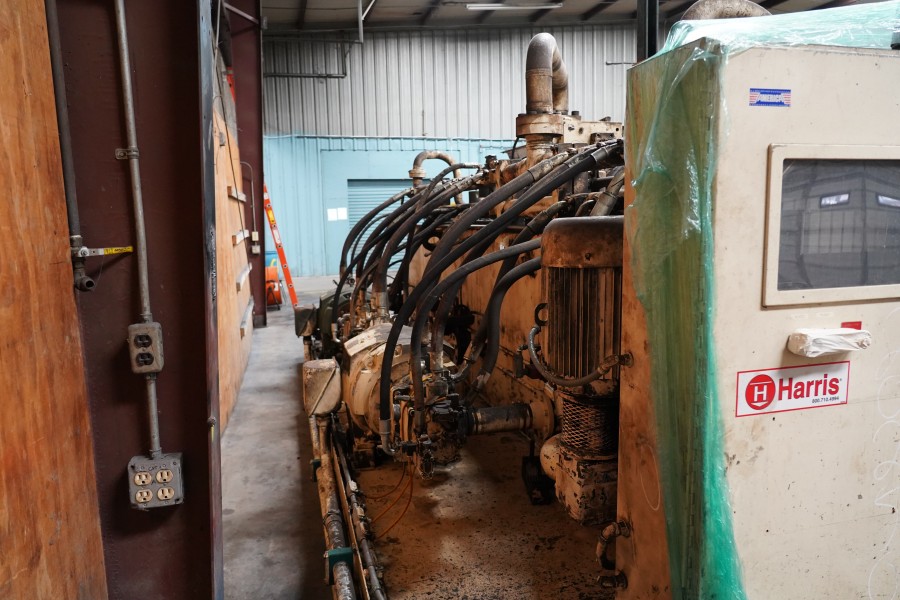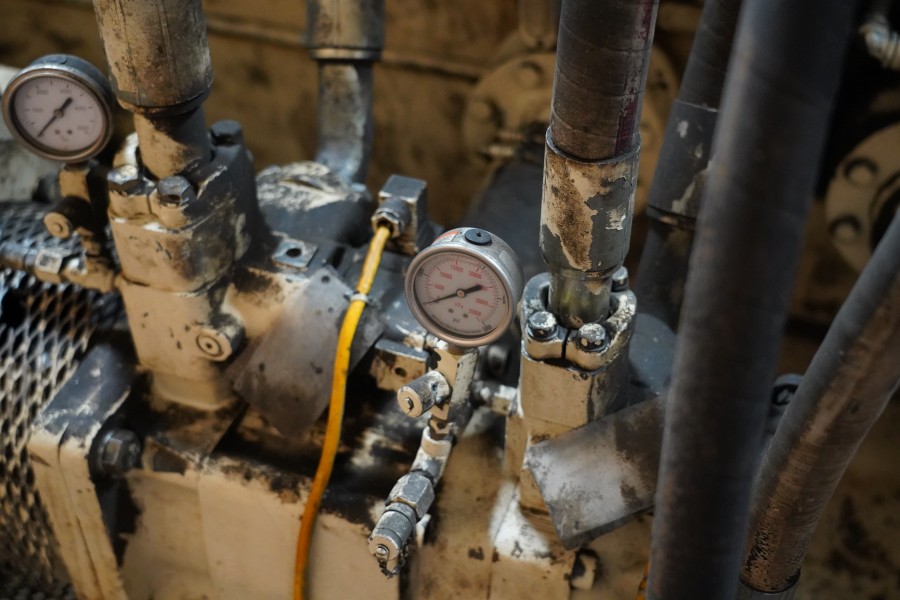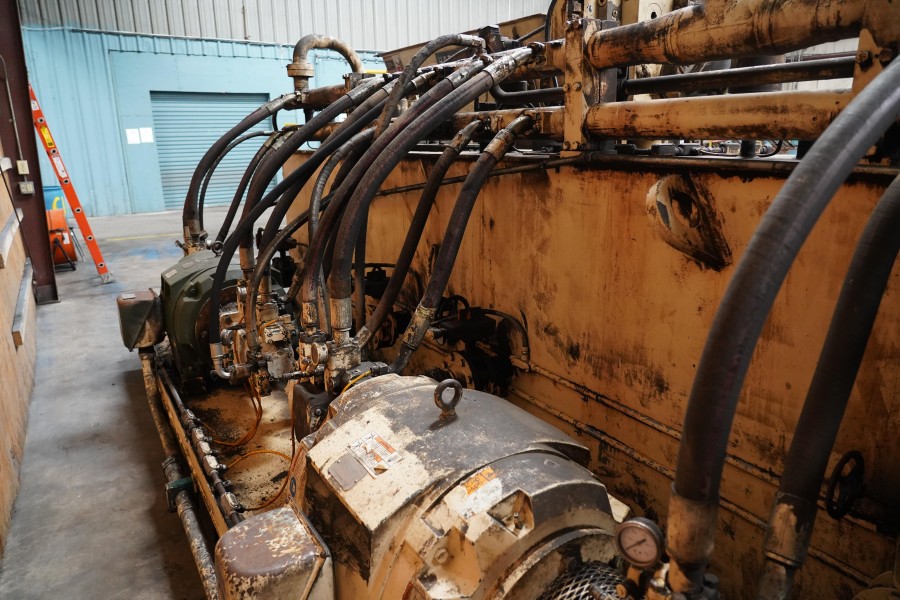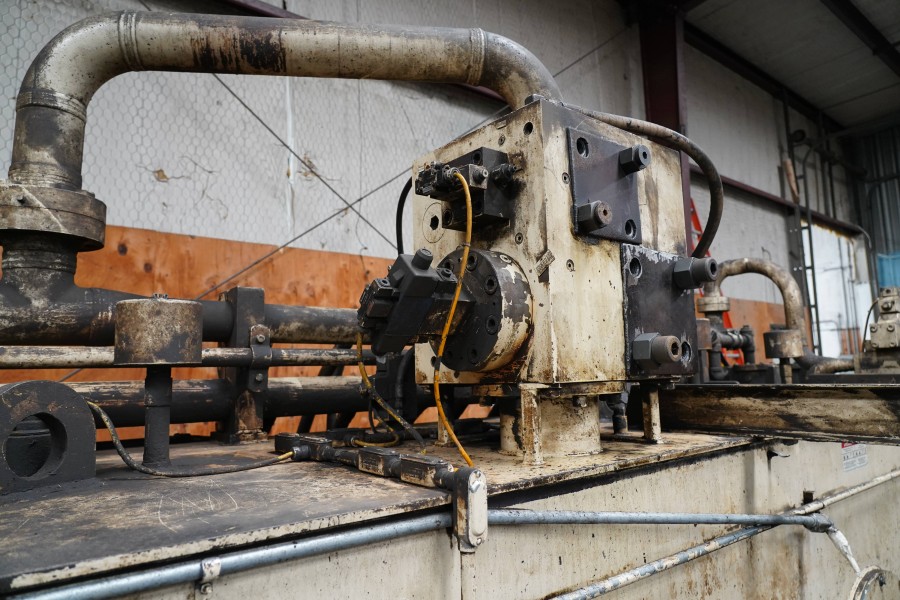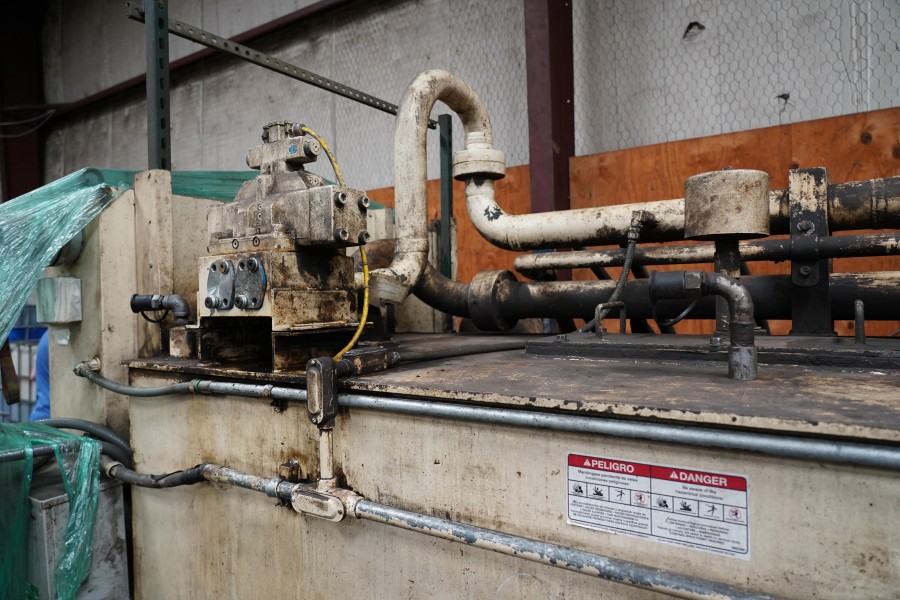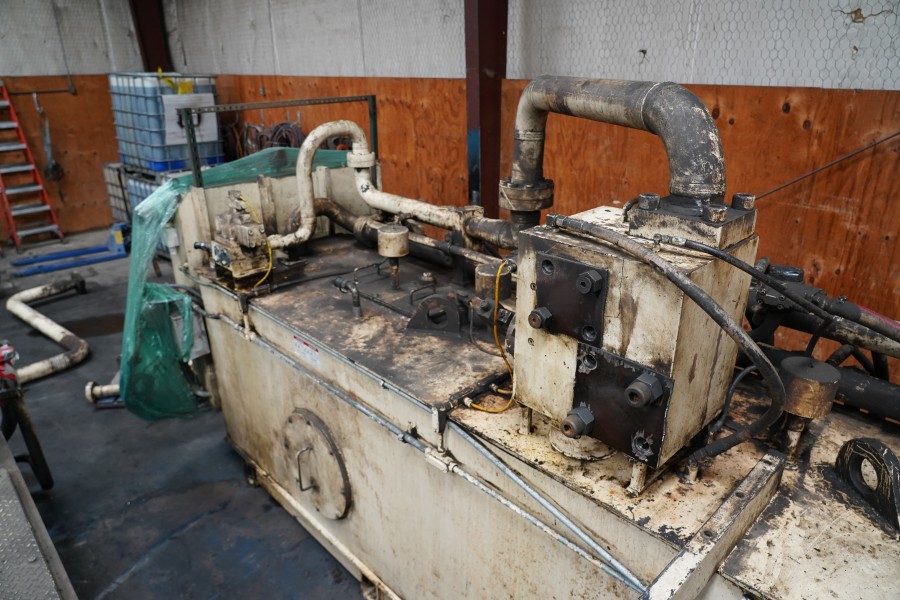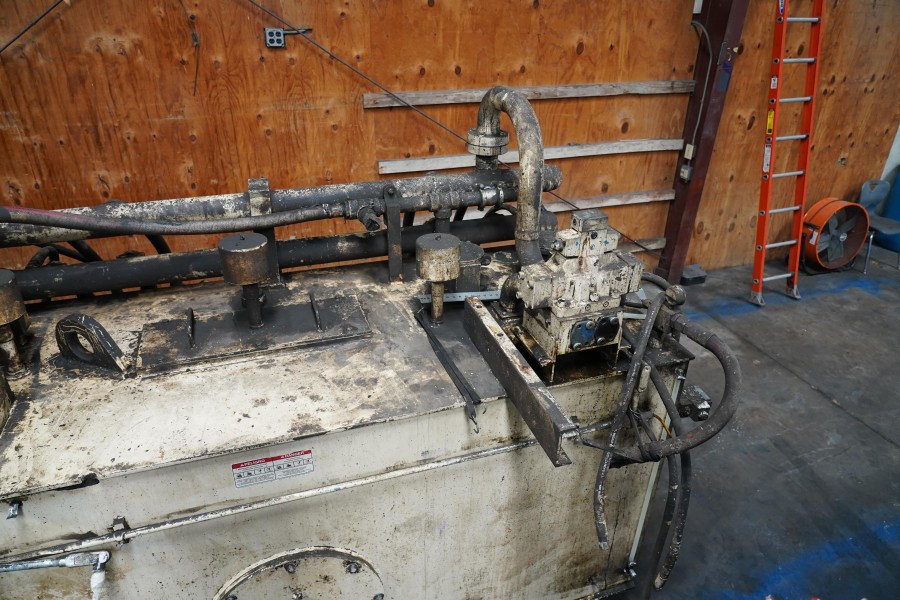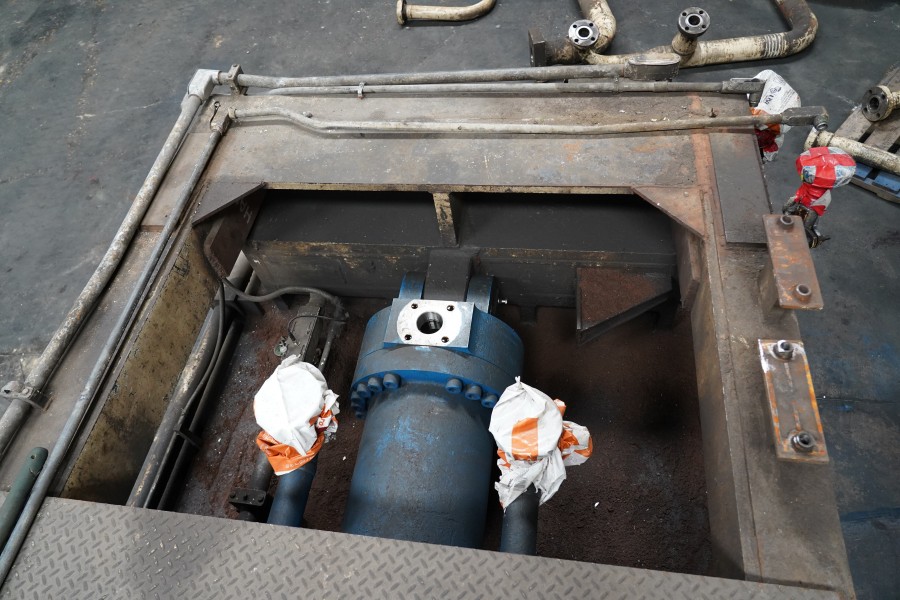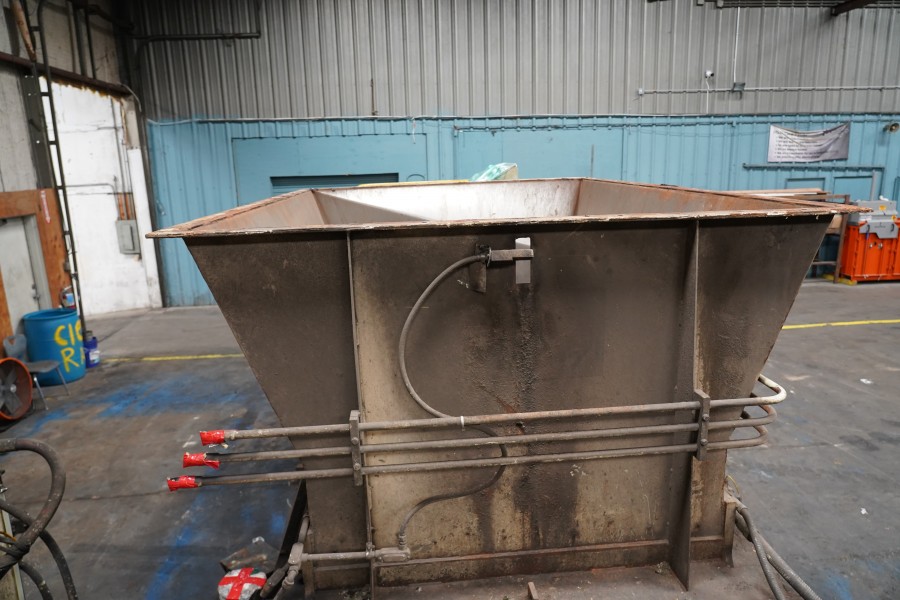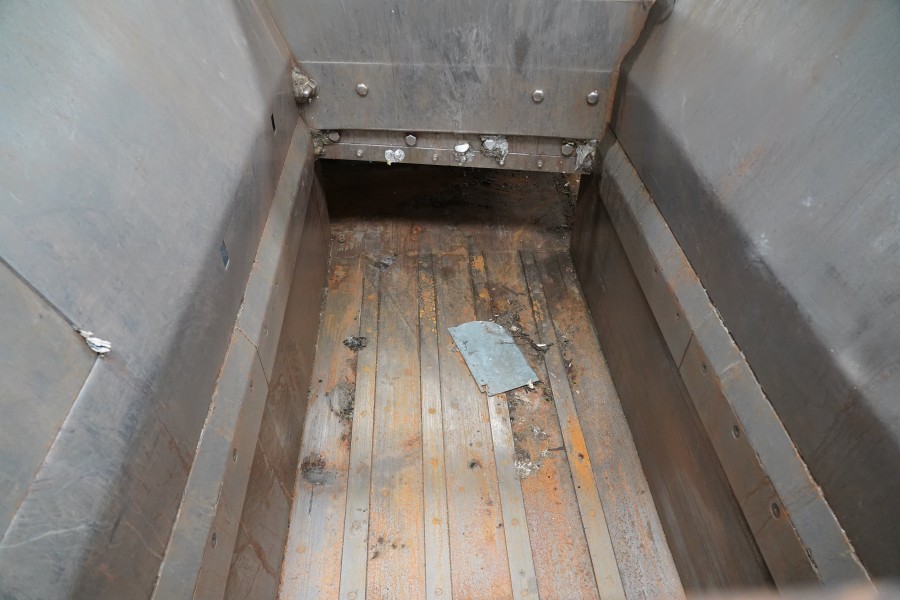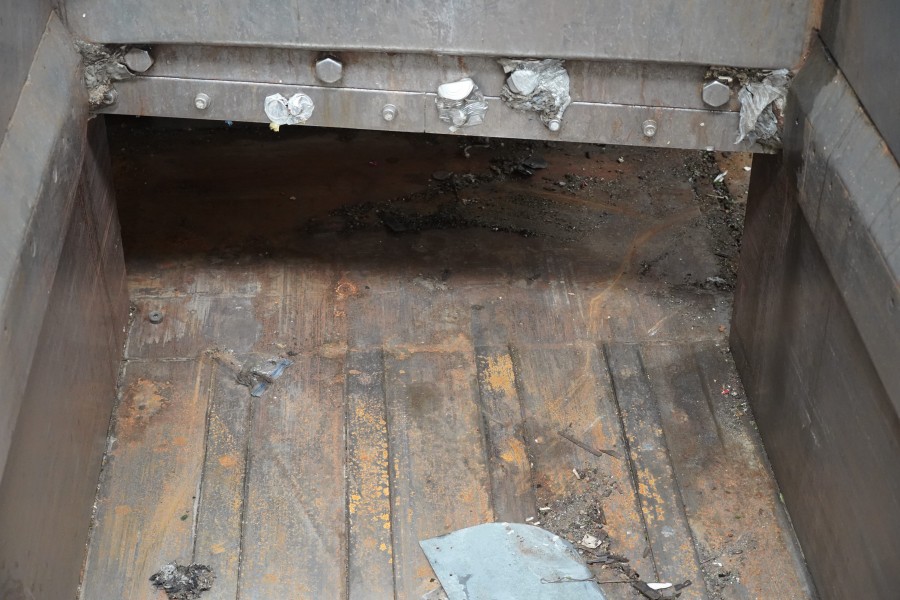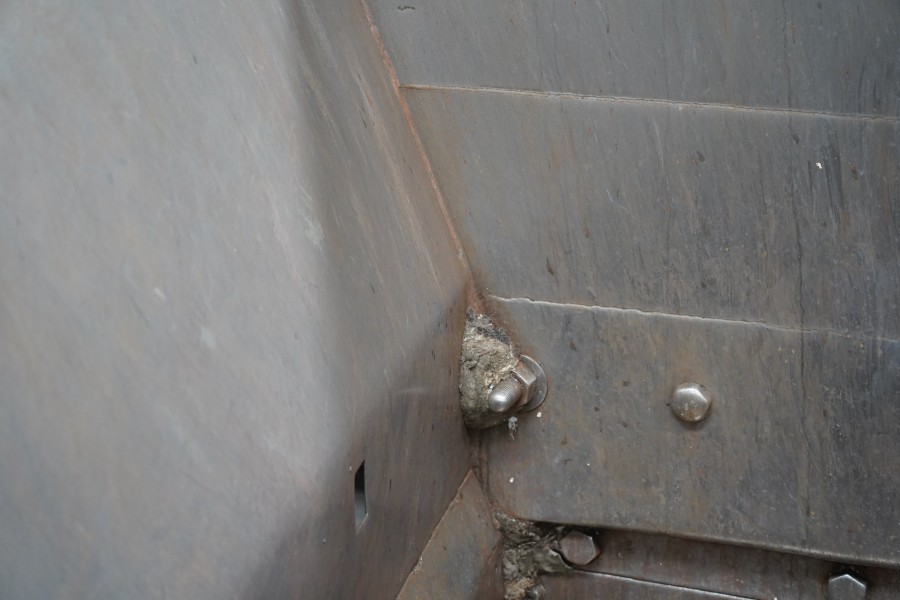 Equipment Description
This Harris baler can be sold as is or re-conditioned / refurbished by our team.
The current unit is fully inspected prior to refurbishment and will be tested upon completion. We are willing to sell this baler "as-is" as well.

Dealer Asset Number: 20250
Serial Number: 2828
Operational Hours: 45,100
Original OEM Manufactured Year: 2002
Auto-Tie: Accent 470 With Track Oiler
Upper & Lower Photo Eyes
12 Second Cycle Time
Operating specs are per manufacturer's documentation for a new baler and are for informational purposes only. Current operating condition should be verified by buyer before purchase.
Equipment Specifications
Condition
As Is (Contact Dealer)
Manual / Auto Tie
Auto Tie
Motor Horsepower
151-300 HP
Feed Opening Length
85" and Above Inches
Feed Opening Width
61" and Above Inches
Dealer Internal Equipment ID
20250
Single or Dual Cylinders (Bore Sizes)
Motor Horsepower
2-100 hp motors 200 hp total
HP
Paint Color Options
Harris Baler Blue