Used Equipment
Used Gemini 3560 Closed Door Full Eject Horizontal Balers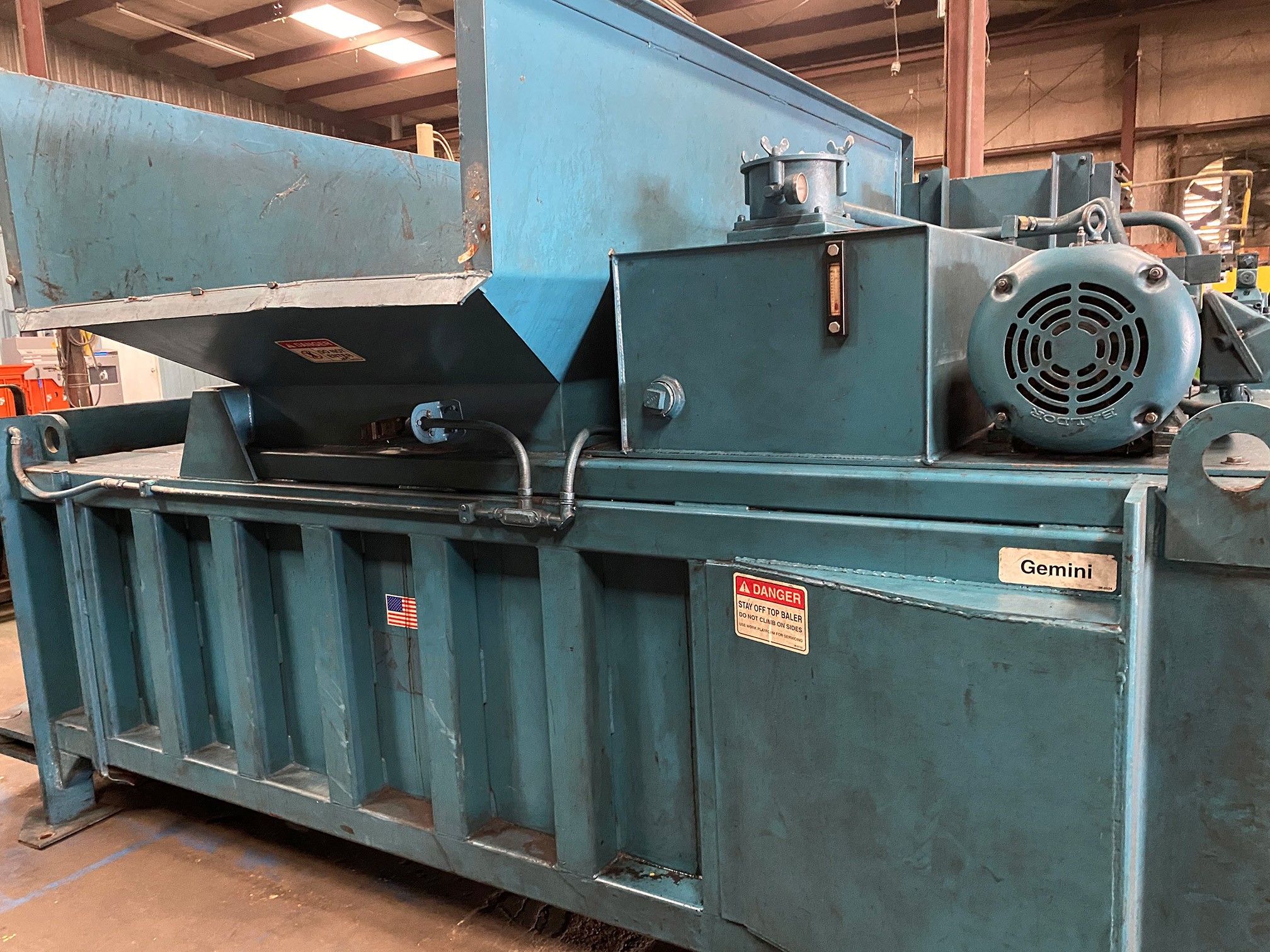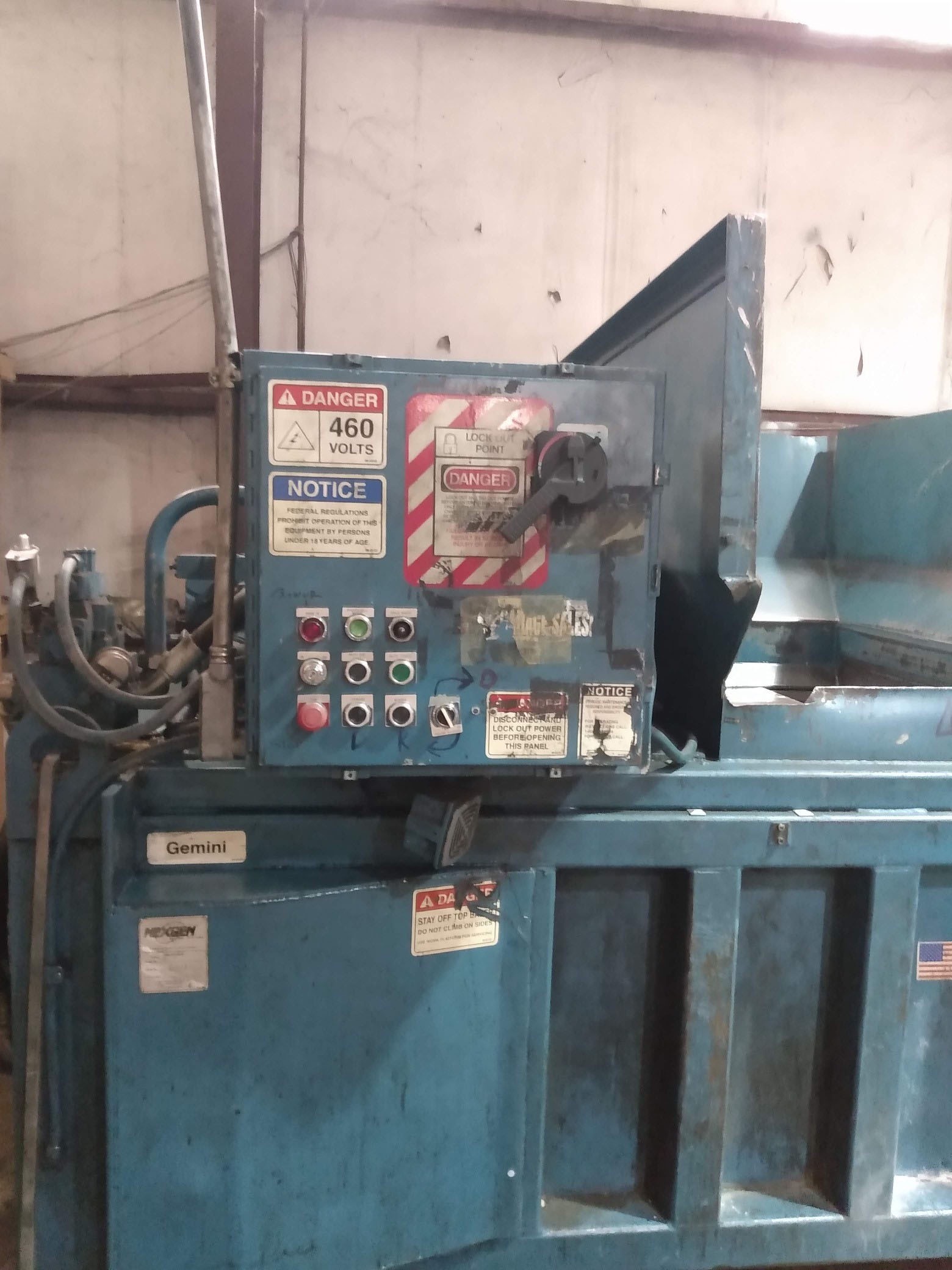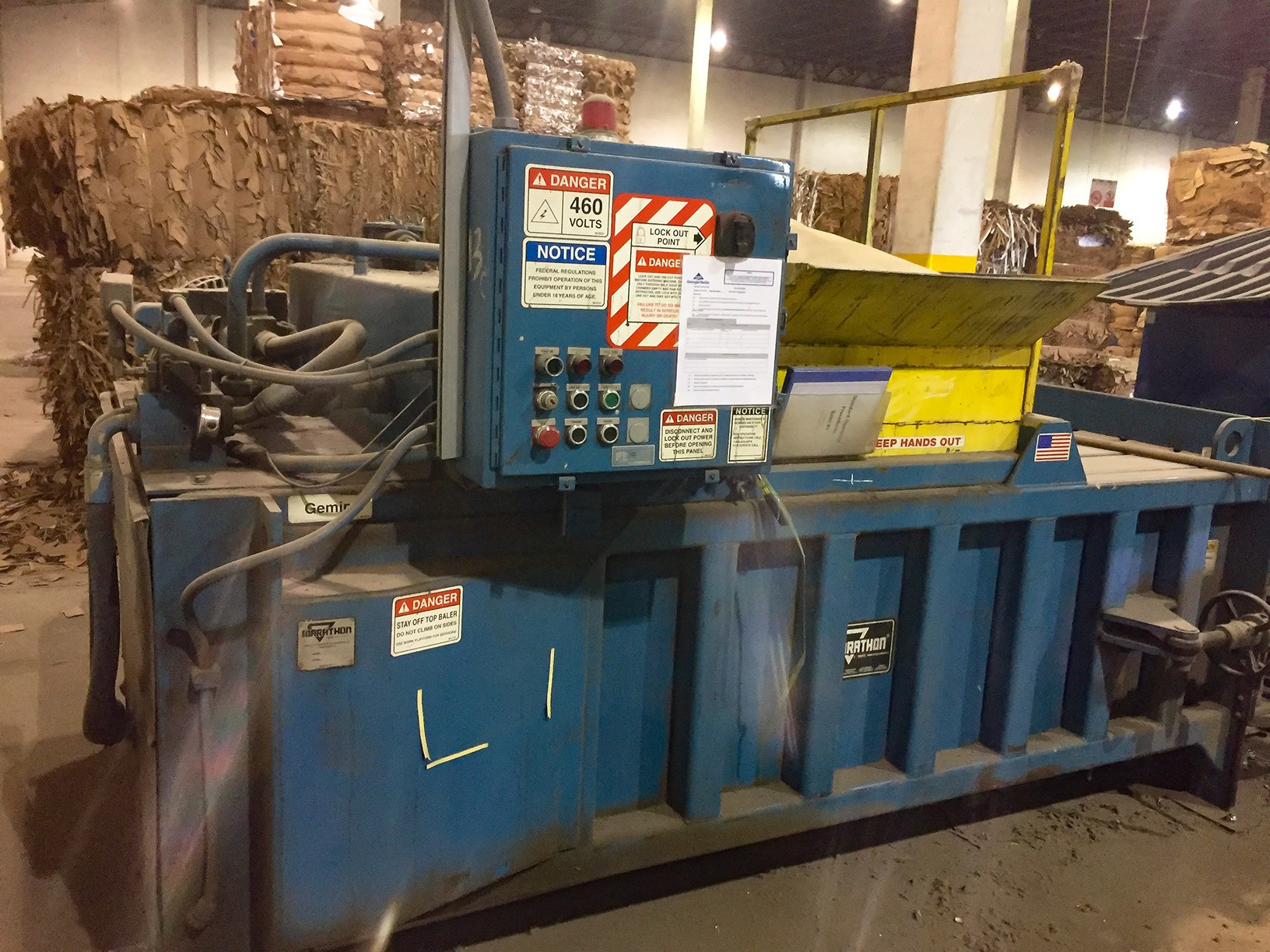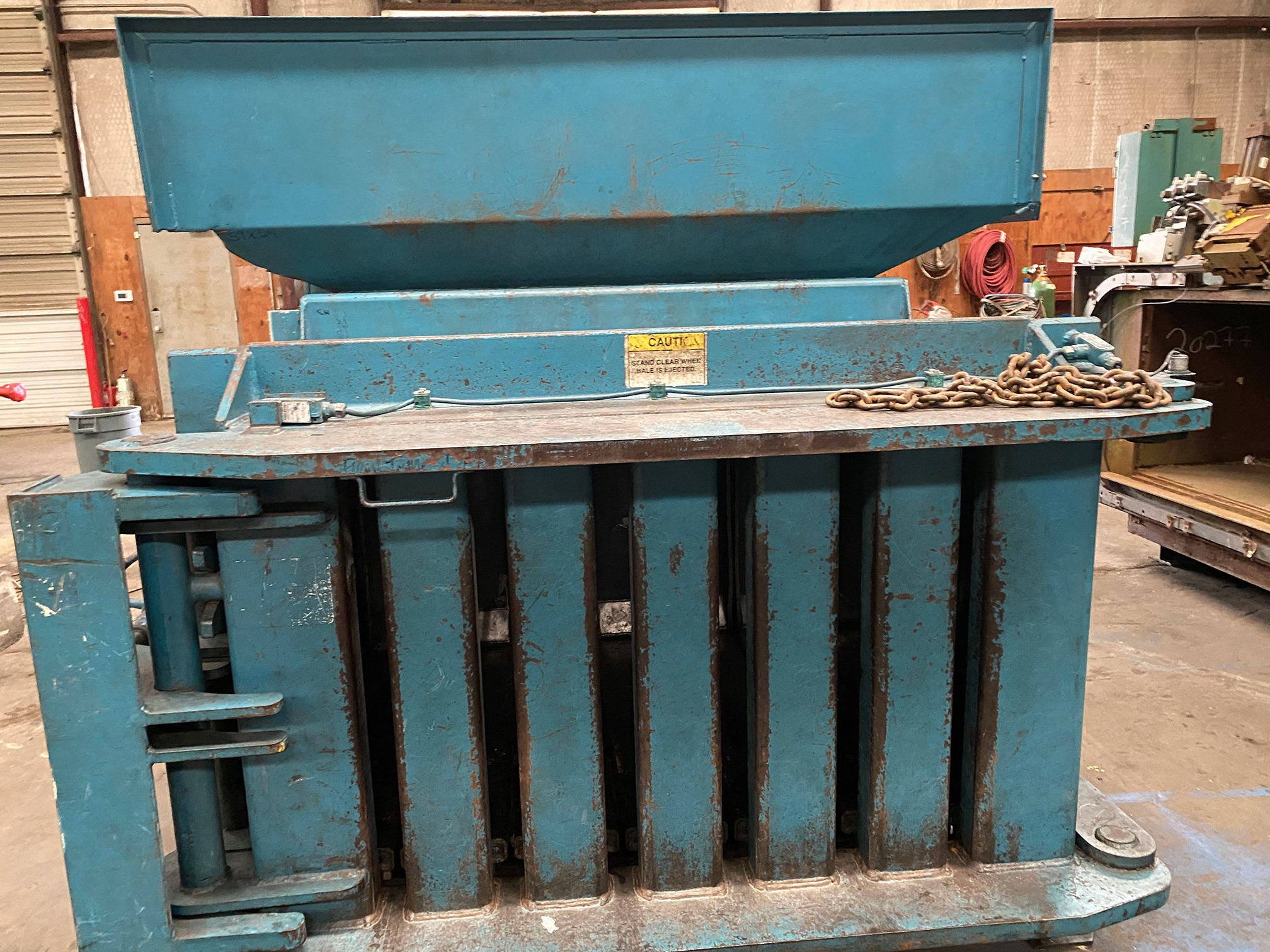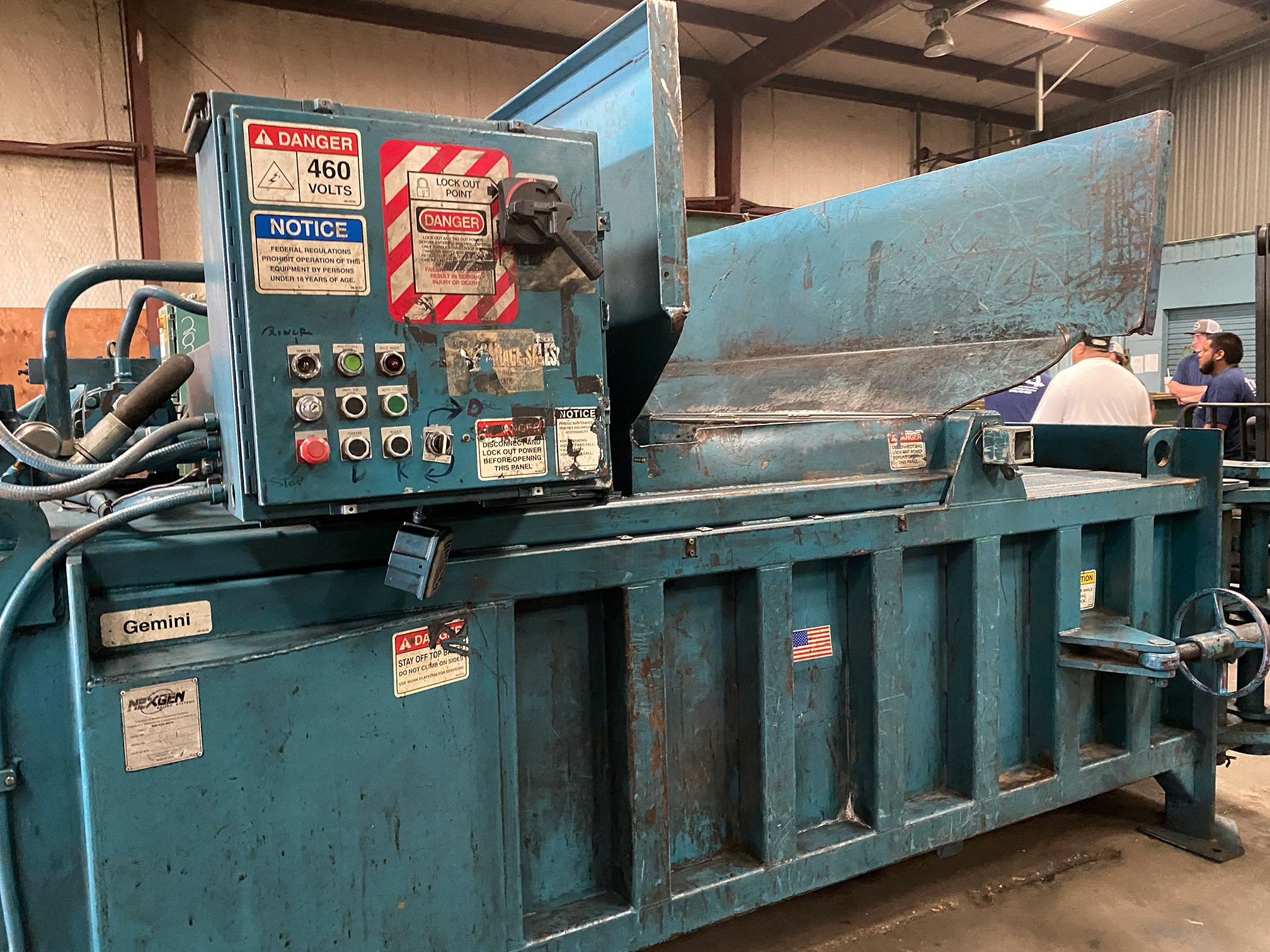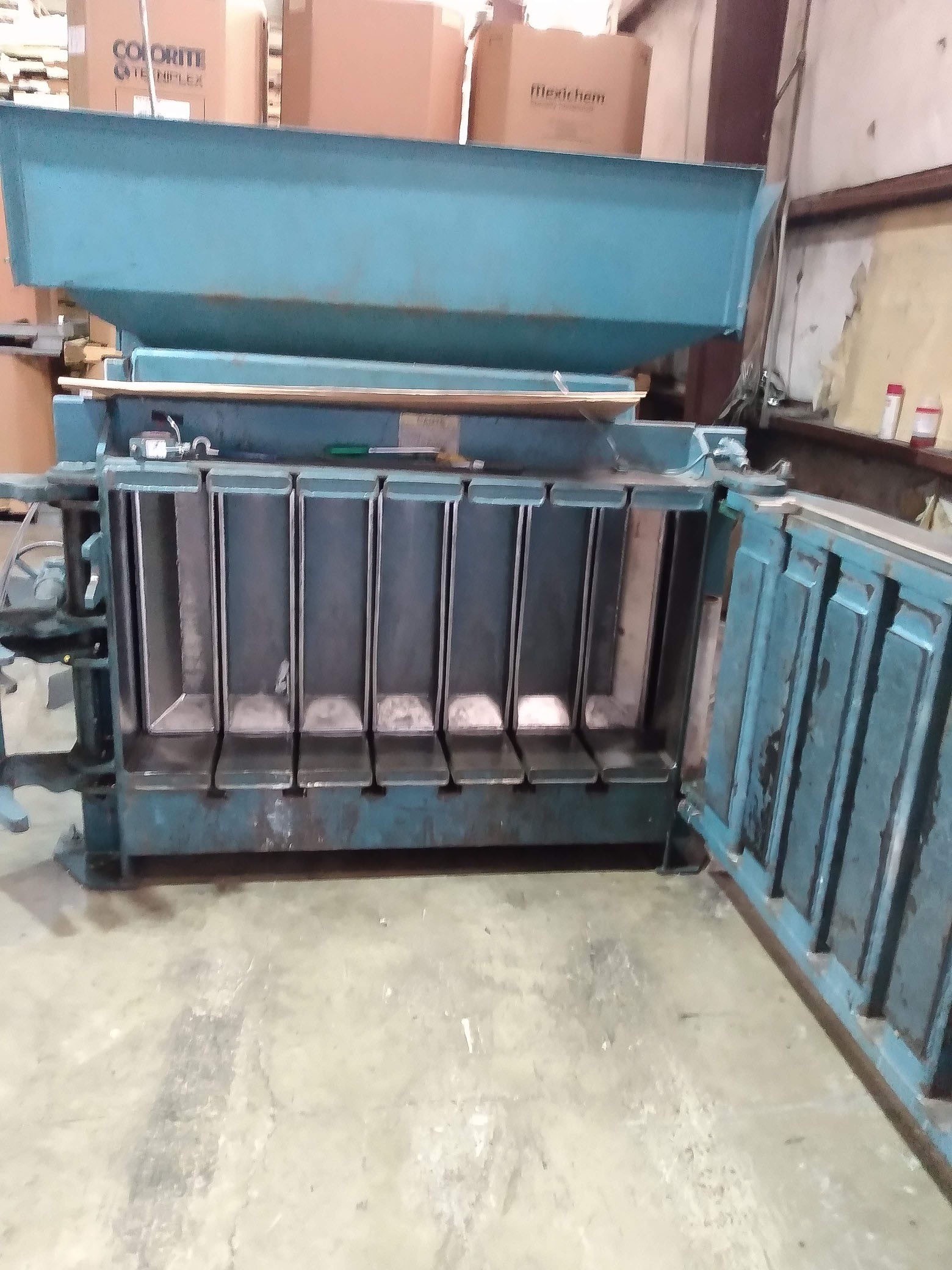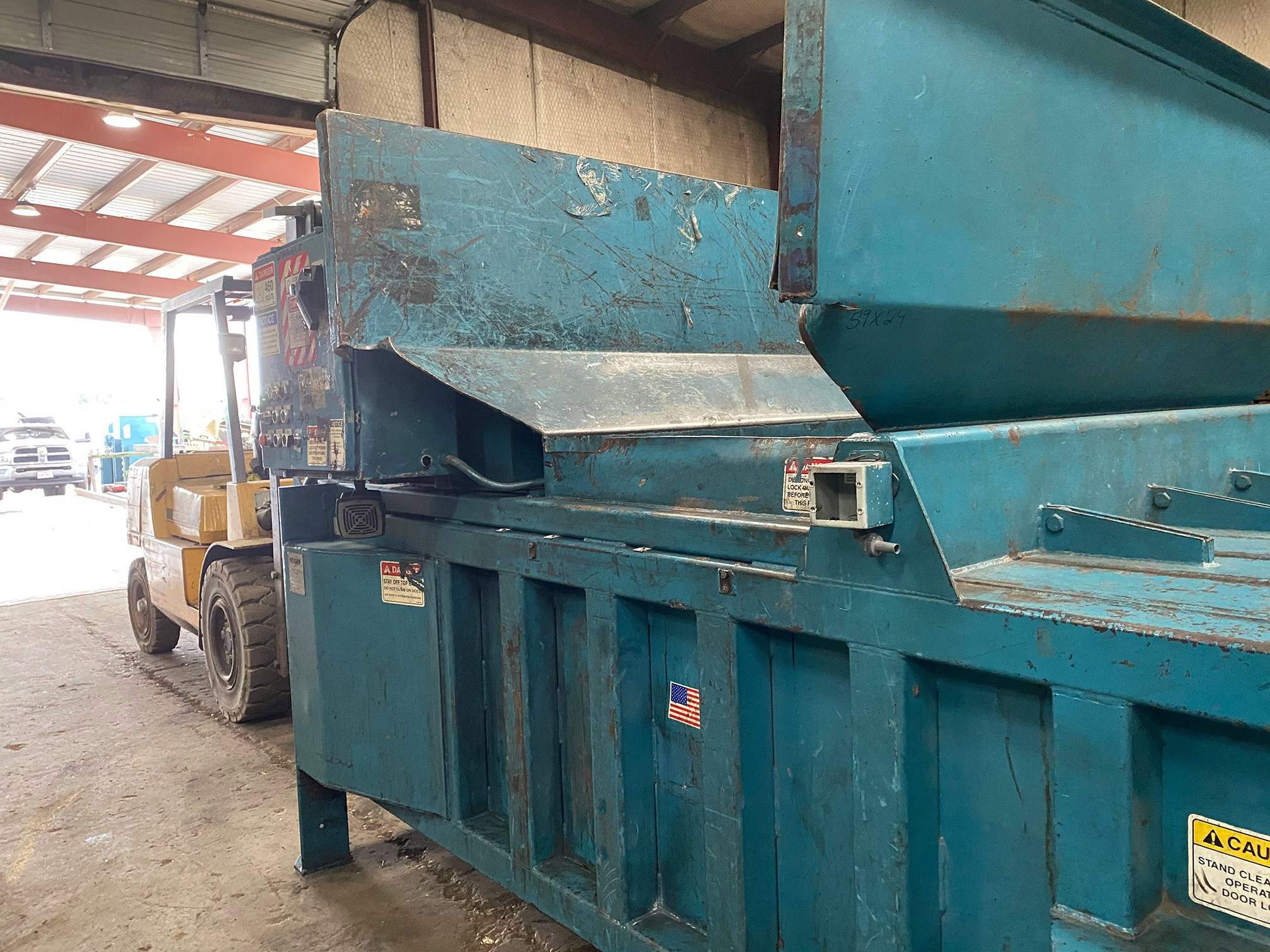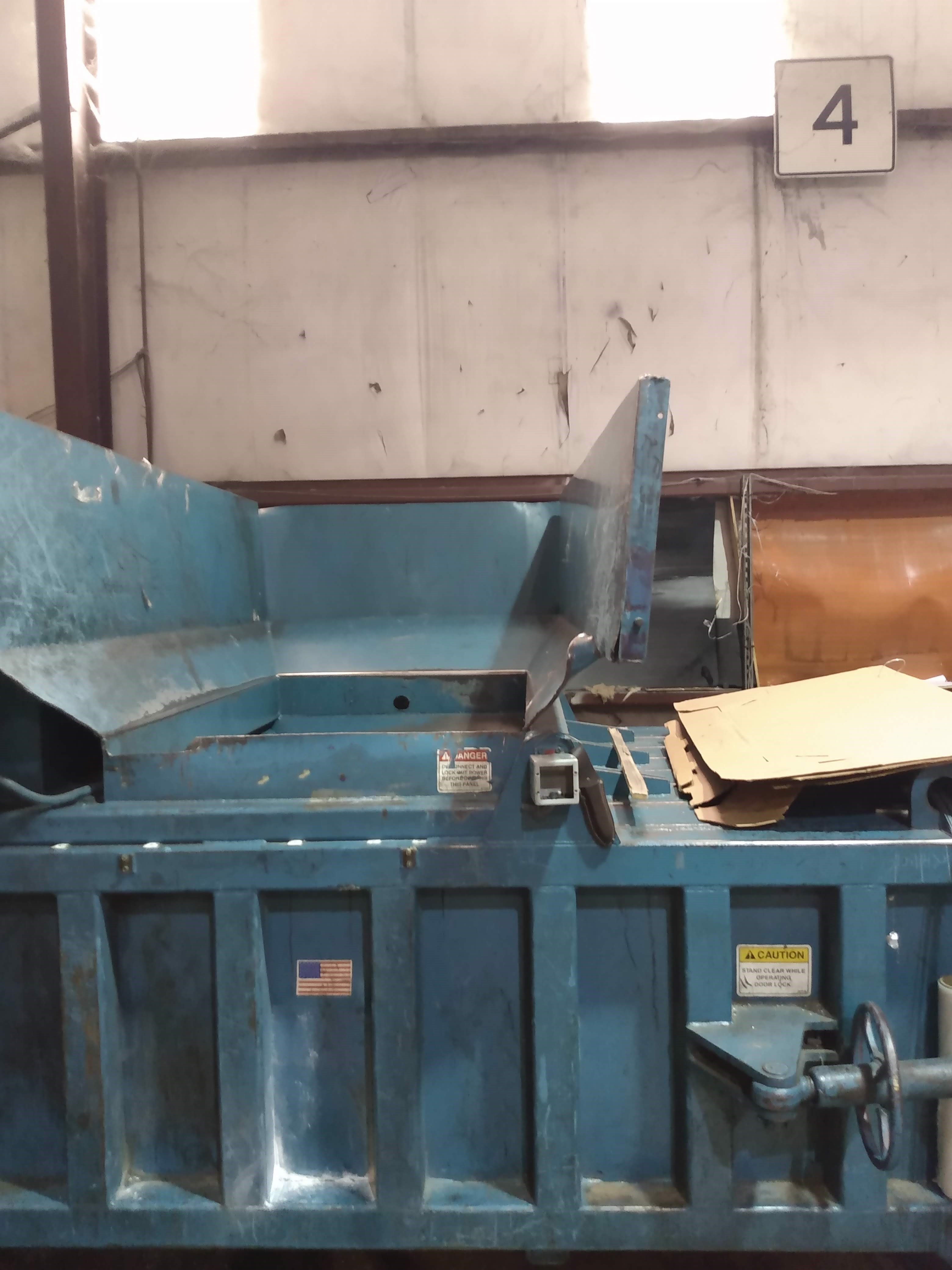 Equipment Description
Two Marathon Gemini 3560 Closed Door Full Eject Balers available now!
Small footprint baler with a hydraulic door latch for moderate-duty multi-purpose applications.
Specifications:*
Bale Size: 30" H x 48"L x 60"W
Max System Pressure: 2450 psi
Max Platen Force: 120,000 lbs
Max Platen Pressure: 68 psi
Motor: 20HP
Cycle time (partial penetration): 34 sec
OCC Bale weight: up to 1,250 lbs
Twin cross cylinders
* Specs listed per manufacturer at time of build. Equipment is sold as-is. Buyer is encouraged to inspect equipment before purchase.
Equipment Specifications
Condition
As Is (Contact Dealer)
Manual / Auto Tie
Manual Tie
Cylinder Size
6" or Smaller Inches
Motor Horsepower
11-20 HP
Feed Opening Length
40" - 60" Inches
Feed Opening Width
31" – 42" Inches
Dealer Internal Equipment ID
B00108
Single or Dual Cylinders (Bore Sizes)
Contact A Recycling Balers Preferred Dealer