Used Equipment
Used Selco Closed-Door Baler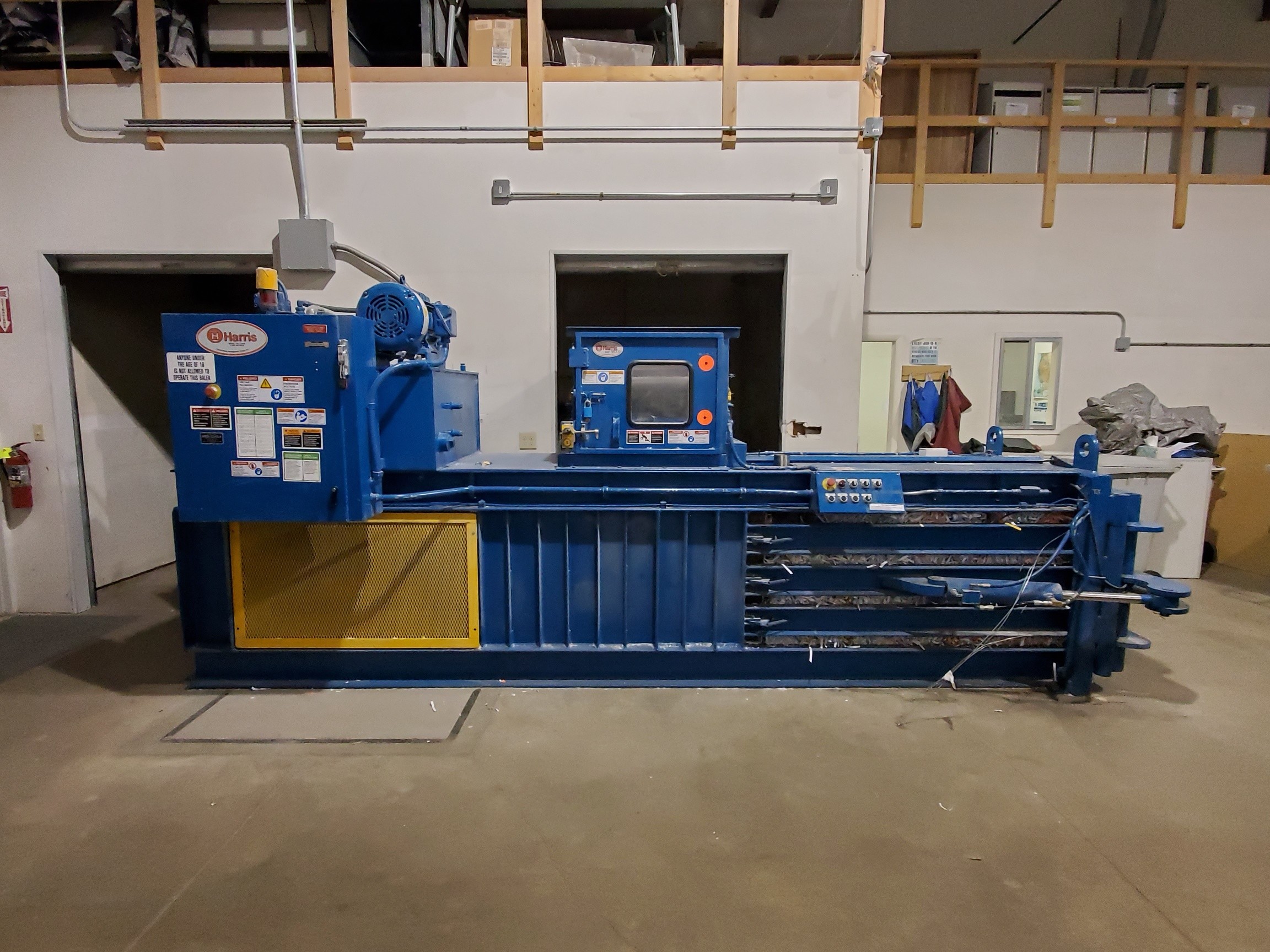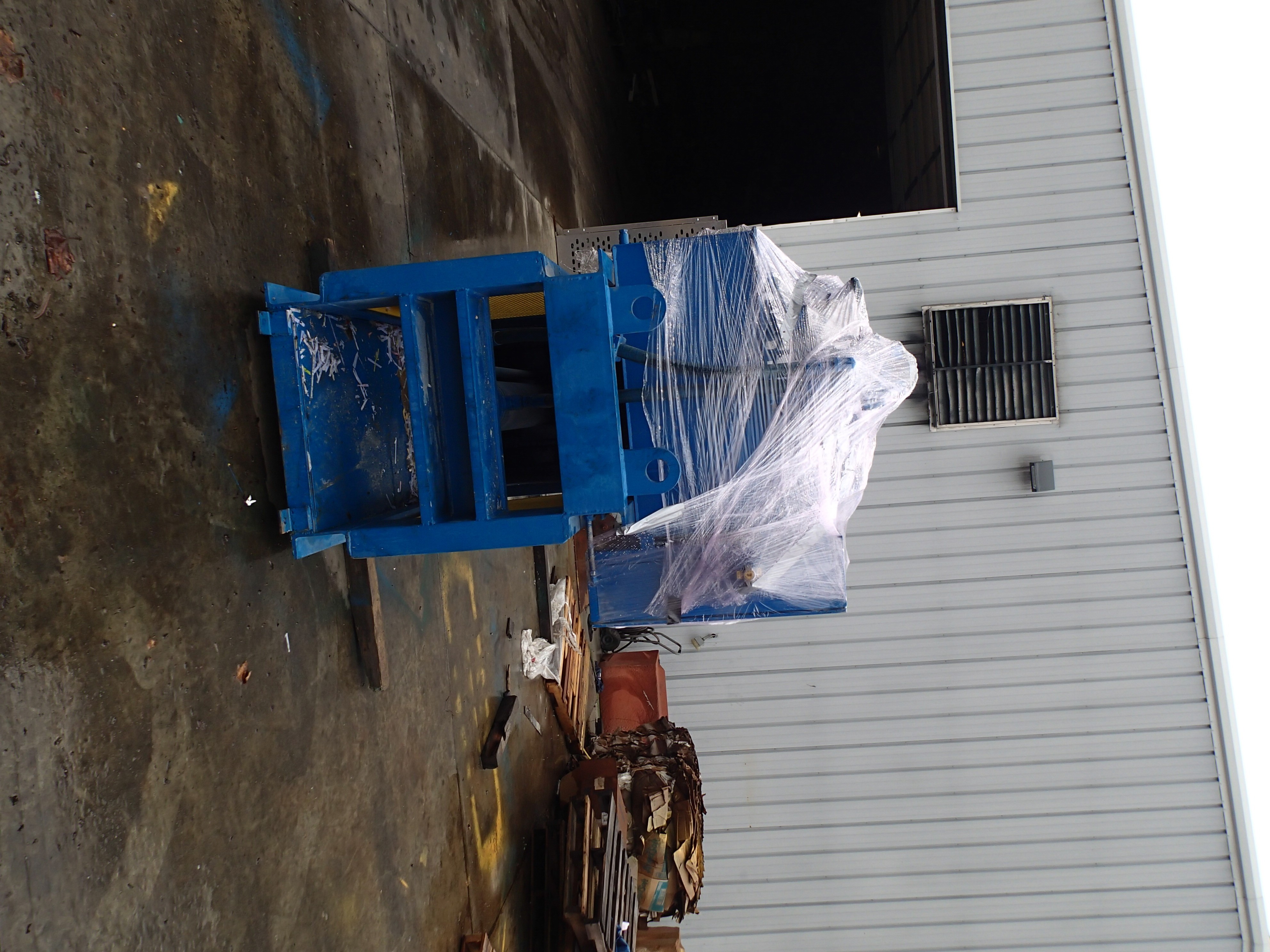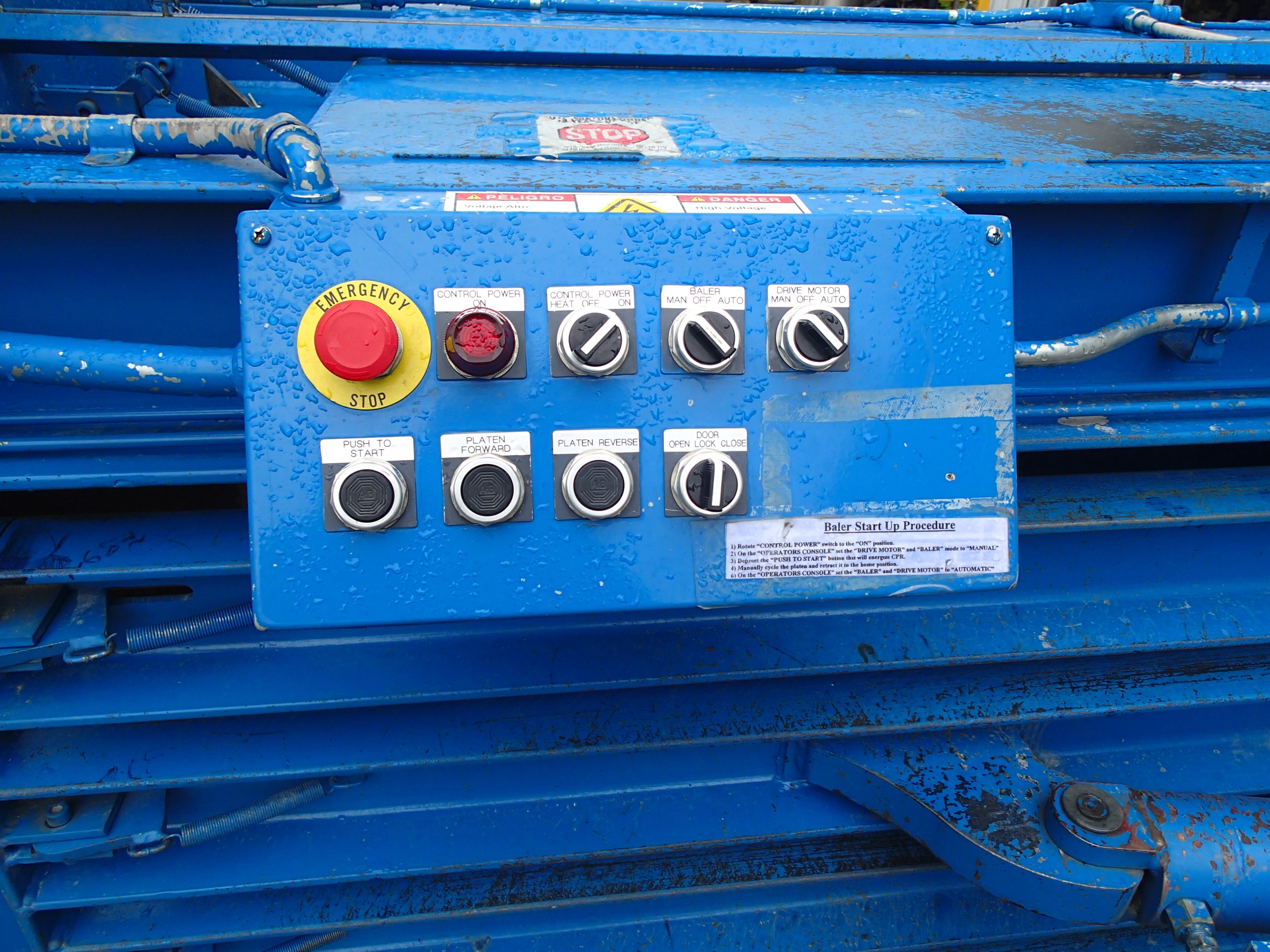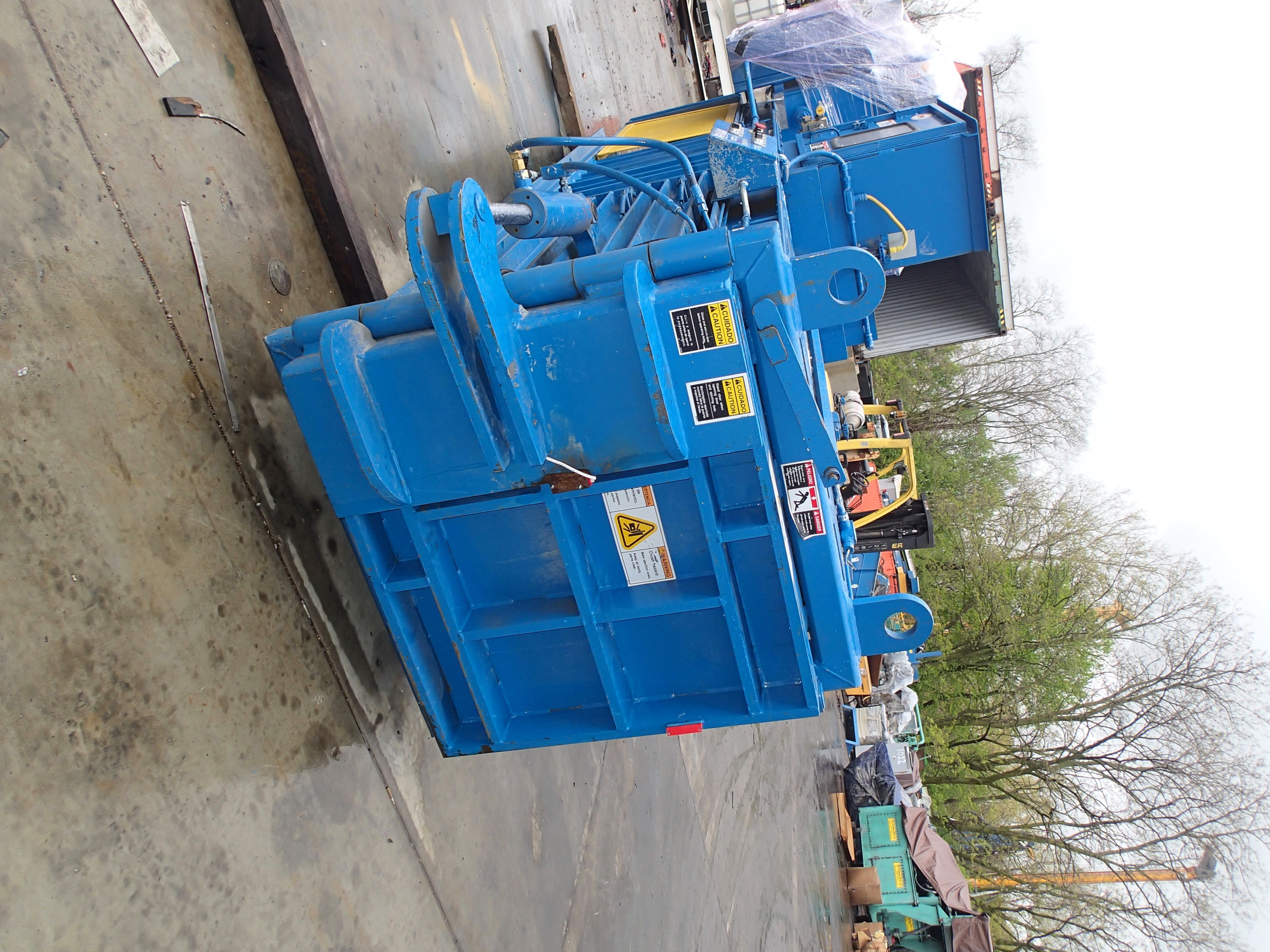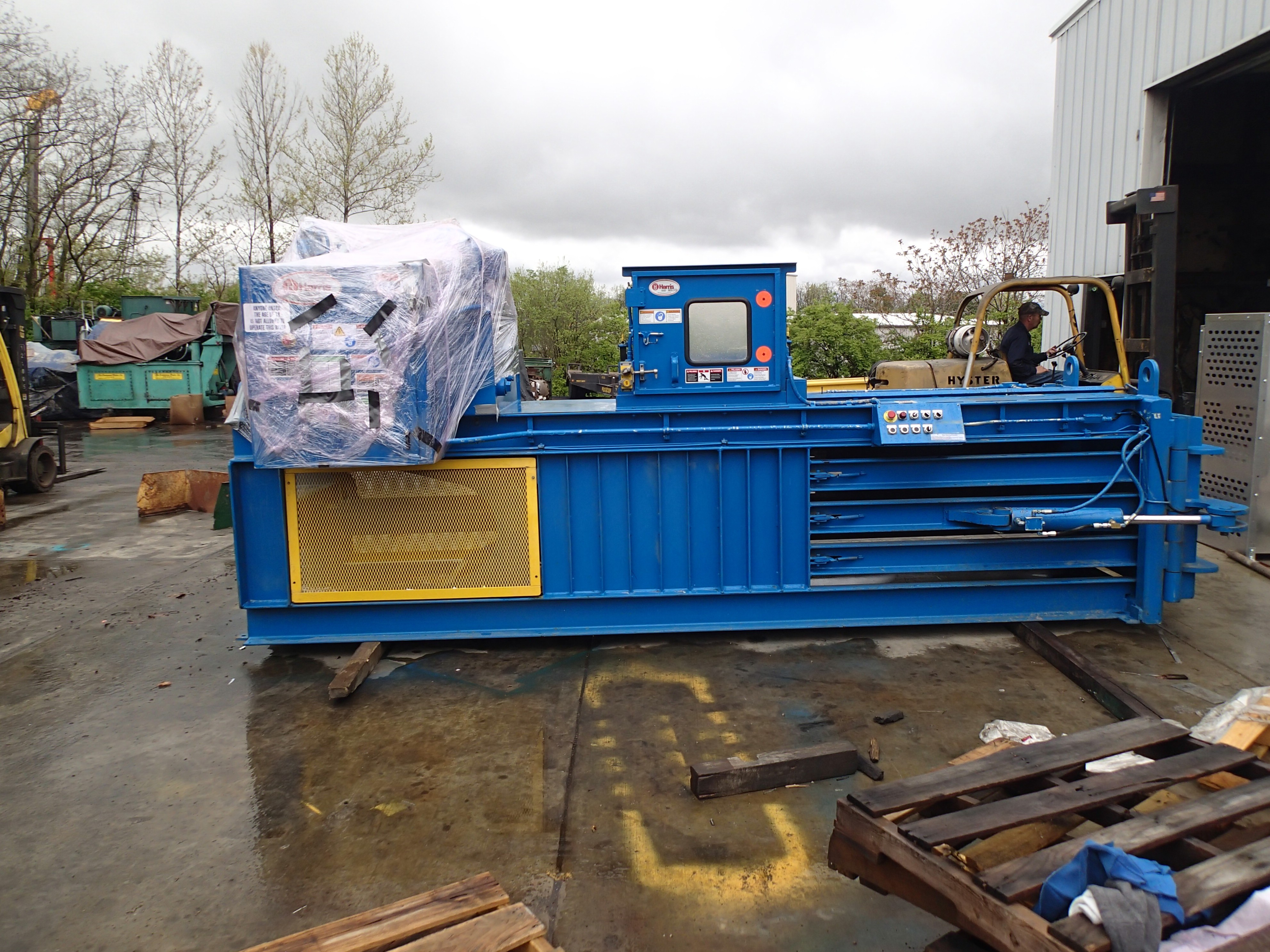 Equipment Description
Equipment is offered Fully Reconditioned with an 8-10 week lead time.
Equipment Specifications
Condition
Refurbished (Up To Spec)
Manual / Auto Tie
Manual Tie
Motor Horsepower
11-20 HP
Feed Opening Length
39" and Under Inches
Feed Opening Width
30" and Under Inches
Dealer Internal Equipment ID
3307
Single or Dual Cylinders (Bore Sizes)
Available Options
This baler may be offered with Reconditioned or Repaired, Please call for pricing and lead times. New and Used Conveyors available for your application.
Paint Color Options
Standard Paint Colors Available with Reconditioned Option Includes: DeHart Blue, Green, Grey * Special Pain Color Available Upon Request (call for pricing)
PM Cycle
Available upon Request
Contact A Recycling Balers Preferred Dealer